Featured Artist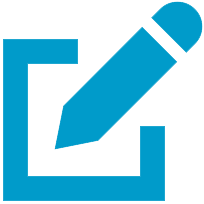 Write a review
Many of the women have taught their techniques to their daughters and granddaughters, thus ensuring the hammock-making tradition is kept alive.
Hammocks have been in use in Brazil for centuries, even before the Portuguese landed on their shores in the 15th century. Not only were hammocks used for sleeping, but they were also used for transporting goods.
The people of northeastern Brazil still prefer to sleep in hammocks, whereas...
read more
Home Decor and Decorating Tips
There's no place like home! Whether you are returning from a long day at the office, or arriving back after a wonderful vacation, there should be no greater feeling than crossing your own threshold into the beauty and comfort of the place you call home.
It is surprisingly easy to transform literally any space into a place of warmth and comfort. Your home may be a college dorm, a worn apartment, or a stunning mansion. Regardless, the same basic home decorating tips apply.
We hope you enjoy the following tips, compiled by Novica's Editor-in-Chief Catherine Gallegos:
Related Articles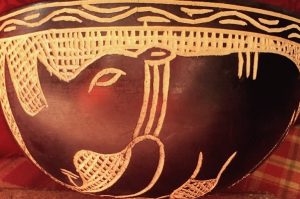 One phrase that is often mentioned after a trip to Africa is "You may leave Africa, but Africa will never... read more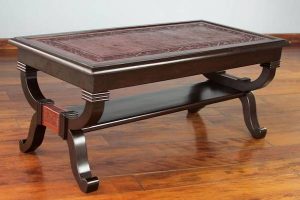 Moving into a new home can be a very daunting process but this transition comes with a lot of excitement as... read more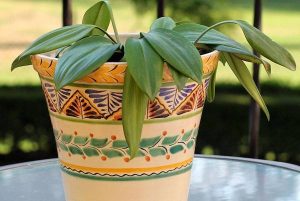 You would think it could be easy to find amazing cultural pieces at the few yard sales or flea markets... read more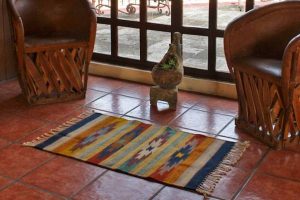 As long as you keep in mind your color scheme, décor, and space available, you can use an area rug in pretty... read more