Welcome to NOVICA's Sculpture Home Page! Discover extraordinary designs and carvings by talented artisans worldwide. Throughout history, civilizations have documented life experiences through sculpting physical items. Novica artisans continue this tradition, crafting fantastic wood carvings as well as stone, metal & bronze sculptures.
Featured Reviews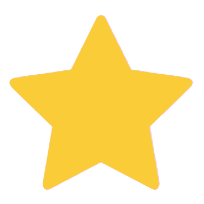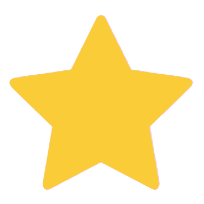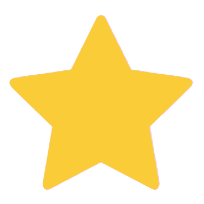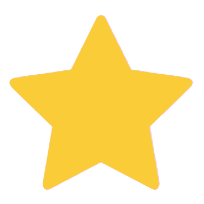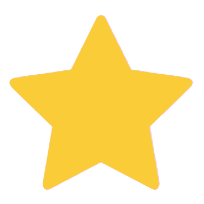 By Robert
Well-crafted beautiful ceramic owl!
I see no flaws in this beautiful piece. It is larger than I expected, but 100% perfect for my collection! I love it!!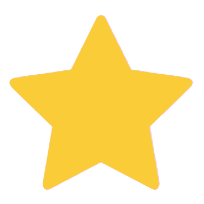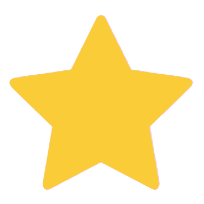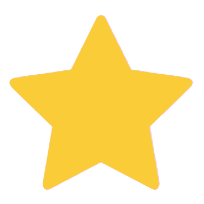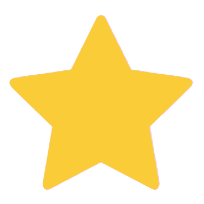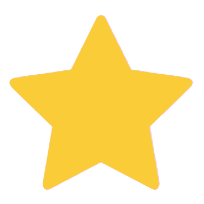 By Darian
This is now part of my cherished collection
A few years ago I started to collect Buddha statues. Not just any they had to be special, the pose/the colors, what it is made of....etc. Most of my Buddhas were purchased from Novice.They are so beautiful and so well crafted I cant resist them.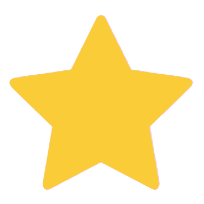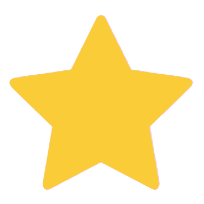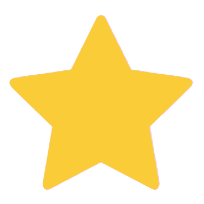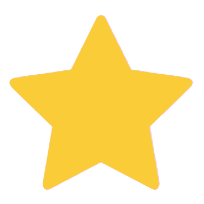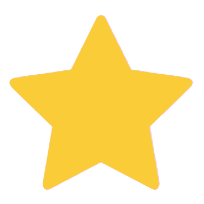 By David
Wedding cake topper
I have been looking for a cake topper for my fiancee and my upcoming wedding. Nothing I found until this spoke of our union and feelings of love for one another. This is a beautiful sculpture that will be proudly displayed in our home after our marriage.
Popular Sculpture & Carvings
Related Articles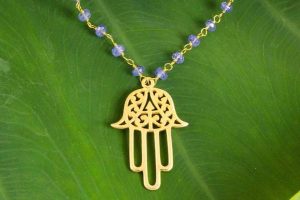 Your midteen years are some of the most important and exciting, especially for young women. At this age, girls... read more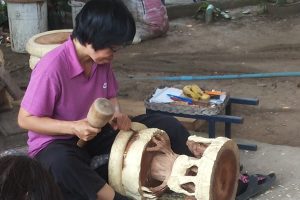 Nestled in the heart of "Lanna" (translated Land of a million rice fields) lies a small village with an... read more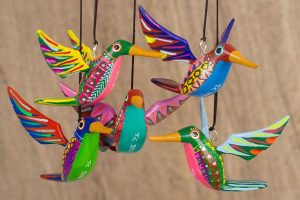 It's springtime! Dark skies, cold winds, and bare trees are behind us! Assuming that you love all things... read more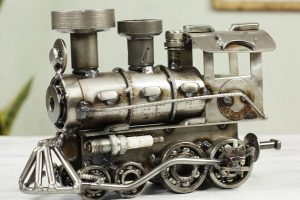 An unexpected gift has the power to brighten someone's day and bring a smile to his or her face. There are... read more
History of Sculpture
Sculpture has arguably been one of the most important forms of documenting the human experience throughout history. Compared to other art forms, it is extremely universal - the act of using ones hands (and/or basic sculptural tools) to craft art has been found in most ancient civilizations, ranging from the Roman Empire to the Mayan and Inca empires in the Americas, as well as isolated tribes in Polynesia and deep in the Amazon jungle.