Top Musical Instrument Categories
Featured Reviews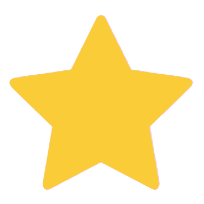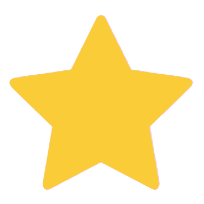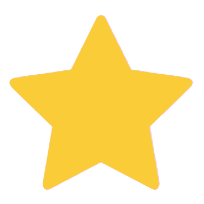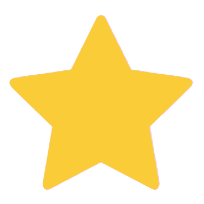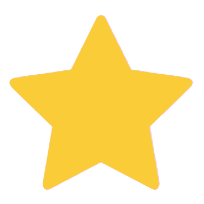 By Joseph
Homemade Music
Each year at Christmas I look at the NOVICA catalog for gifts especially from Peru. I have no idea yet how this flute sounds BUT it looks elegant and hand made just the kind of gift I love to give.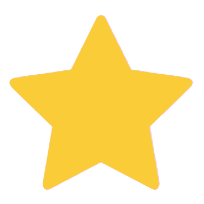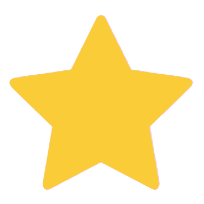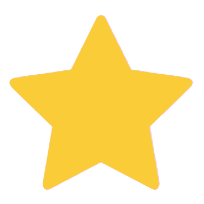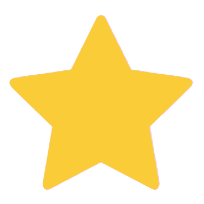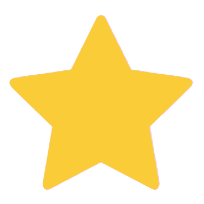 By Michelle
BEAUTIFUL!
For a smaller drum, this work of art has a deeper resonating sound. Dont be fooled by hits small stature! Tuned perfectly! :)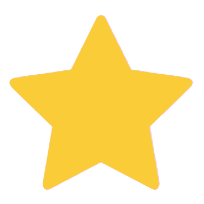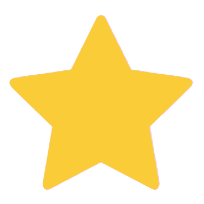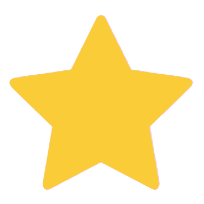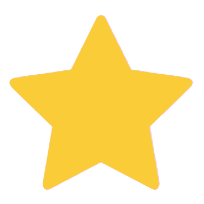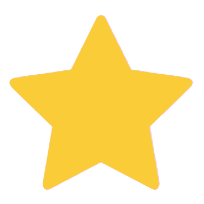 By Devb
Music - it is so universal
These spoons are not aligned. Of course, Bali has no idea of the climatic changes the wood would undergo enroute to US. Harsh temperature changes can make a big difference to any acoustic musical instrument. But I am so happy, I got it. It will work, if you want to make it work. I may disassemble it and realign the spoons, but this juncture it is a great percussion instrument. Keep up the good work Ms. Trisna Dewi.
Popular Musical Instruments
Related Articles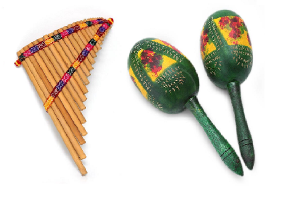 It's almost summertime and that means choosing a new hobby for you and your family! At Novica, we recommend... read more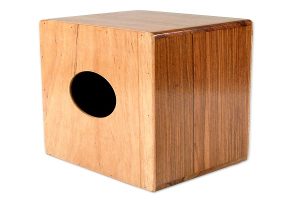 I like to add to our band's sound by using a variety of percussion instruments and found the Mini cajón to be... read more