Featured Reviews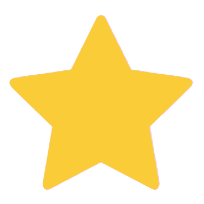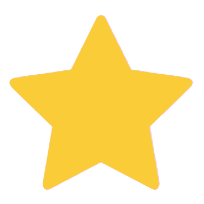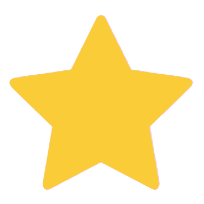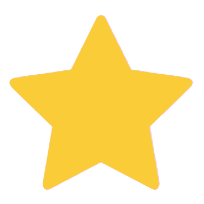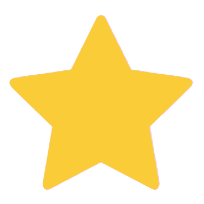 By Tariq
A Welcomed and Wonderful Addition to My Home
This is such a well crafted, highly aesthetic work! It showcases well with my other pieces and is surprisingly affordable given the quality of workmanship and materials. 5 star item!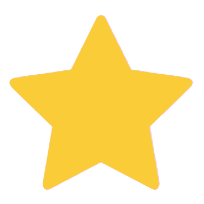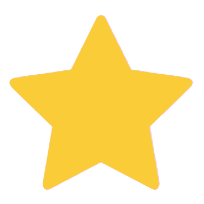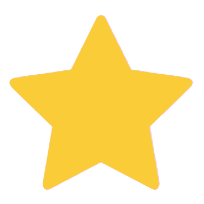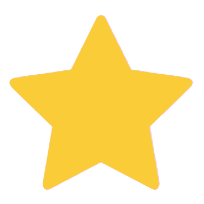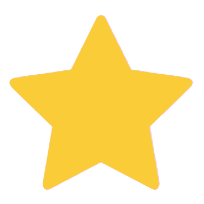 By Susan
A bit of Wonderful Whimsy
This artist is extremely unique with his Tumi Face and this Meditating Warrior. I have both of these and get constant comments on the artistry and colors. LOVE THEM!!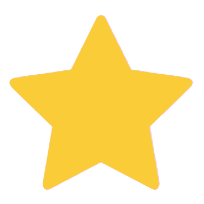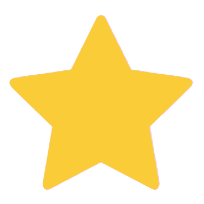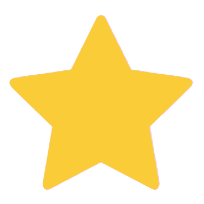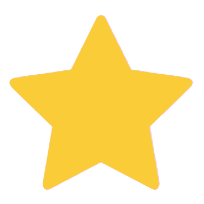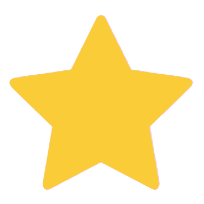 By Diana
Absolutly beautiful
This mask is extremely well made and is just beautiful. The colors are not garish. The colors have a shade that look old, and at the same time do justice to the beauty. Its adds a lot to my collection.
Related Articles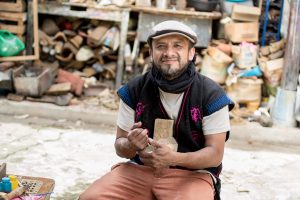 "I was only 23 years old when I made the decision, a decision that would carry having to leave my house... read more

Masks have long been used as home décor, especially for the eclectic and worldly decorator. They're a... read more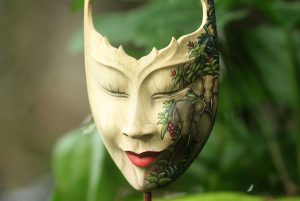 Try your hand at being a 'curator' utilizing many of the cultural masks NOVICA artisans have created, and add... read more
Spotlight on African Masks
Historically, African masks were only to be worn by chosen or initiated people for special ceremonies related to such important events as war preparations, harvest, funerals, or hunting. Masks are believed to embody the spirit of an ancestor, and symbolize a message of wisdom, prosperity, security, and power. Carvers undergo many years of specialized apprenticeship until achieving mastery of the art. This is important to Novica master carvers, who proudly mention it in their biographies, for it means they have earned the honor to replicate ancestral masks, as well as to create original designs. Novica's extensive African Masks collection includes the work of talented master carvers such as
George Asante
, who chose to go to the Akuapim hills for his apprenticeship. He specializes in Ghanaian tribal masks, such as Ewe, Akan, Aburi, as well as Nigerian masks. Carver
Walter Kuma
has always been passionate about African artistry, which is why he became a master carver. His masks personify his pride in his country's traditions, and he hopes to instill that same passion in those who now apprentice with him. Daughter of a renowned master carver,
Ellen Akosua Amoako
is one of the few women in Ghana to be successful in a traditionally all-male art form. She masterfully replicates the unique stylizations of the Ewe tribe (Ghana), as well as the Senufo (Ivory Coast, Mali, and Burkina Faso), and Grassland (Cameroon), amongst others.