Featured Reviews on
travel wear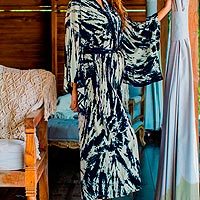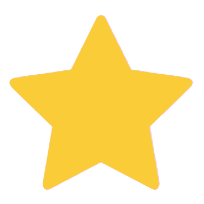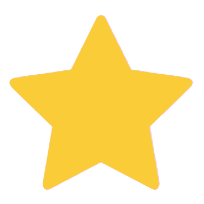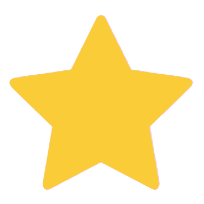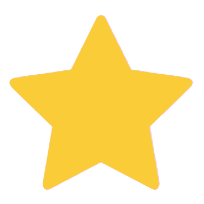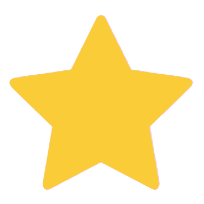 By Linda
Amazing!
I love this robe! The quality is top-notch. I love the weight of the robe, and it has plenty of cross-over in the front so I feel covered. It is very long (I am only 52), and the belt-loops are low, like about 21 from the shoulder, so they are at the top of my thigh. I figured I would just belt it without using the loops, but I found that if I use the belt-loops, it pulls the robe up higher so it doesnt drag the floor, so I found it is actually helpful that the belt-loops are so low. So, even a short person like me can wear this, but it would also be good for a tall person, and perhaps a man could wear it. It is absolutely stunning, and the patterns is even more amazing in person. Mine has more of the white color, like the lighter ones pictured. I cant say enough about how gorgeous this is.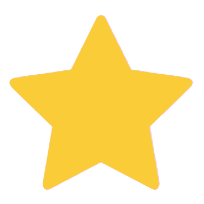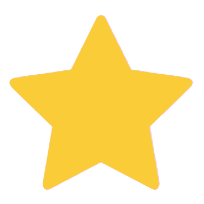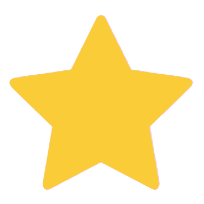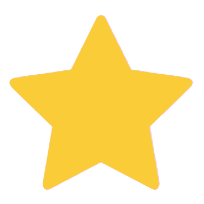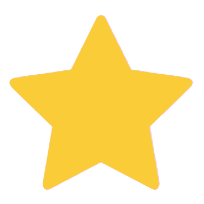 A wonderful gift for Christmas
If you have girls that need Christmas gifts you cannot go wrong with ankle bracelets. These are beautiful and durable for girls ages 8 up to 80+ The young ladies really were pleased to wear these cunning little moons!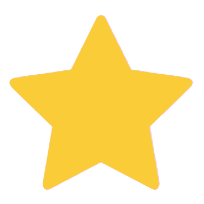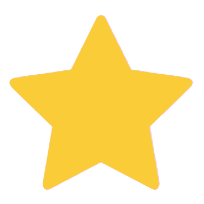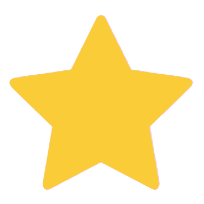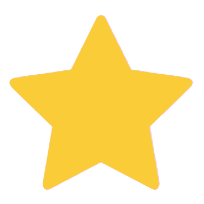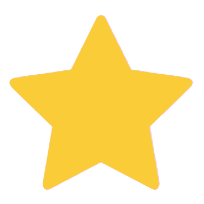 By Mary Louise
Beautiful!!!
Everything about this robe is outstanding...color, fabric, stitching, etc. I will be ordering more robes for family. Kuddos!!!