Featured Reviews on
design robe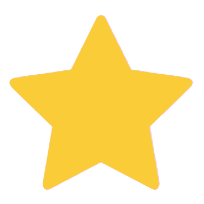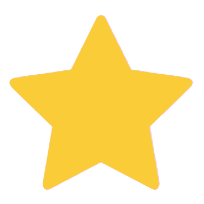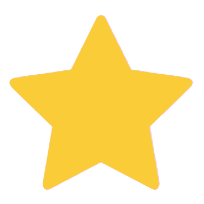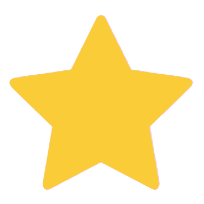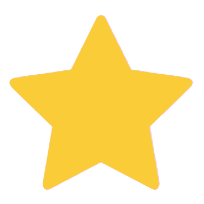 By Mary Ann
Best Gift EVER
I bought this robe as a present for my boyfriend. OMG....He loves it and I love it on him. It is so beautiful. It has a regal quality to it...and my honey looks like a king in it. Well, he IS a Leo!!! He ALSO loves the beautiful batik bag it came in. He uses the bag to carry things back and forth when he is visiting me from his house. It has scored me LOTS of pleasure points.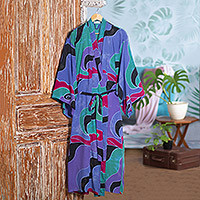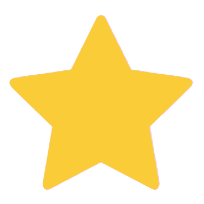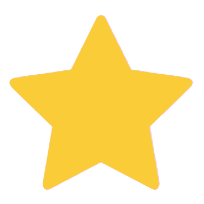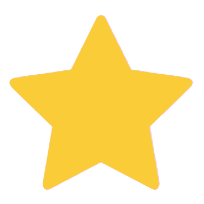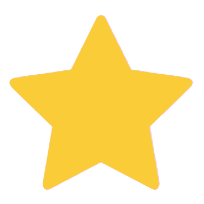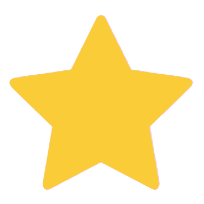 By Linda
Stunning!
This robe is so soft, and the colors are exquisite. I love purple and green, and I feel very special when I wear this. I got it because I am going to visit relatives and wanted something to keep me completely covered, and this is perfect. The weight is perfect for warm climate, but also to keep the chill off in air conditioning. The sleeve length is perfect: not too long. I loved this so much, I went to the site and ordered another color from the same artist.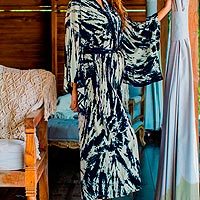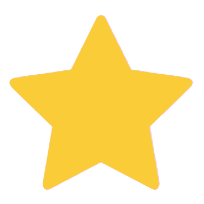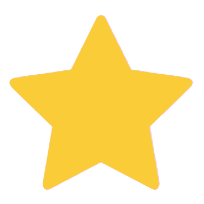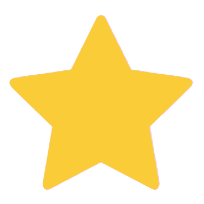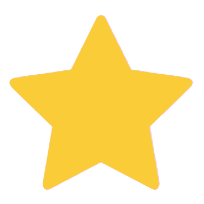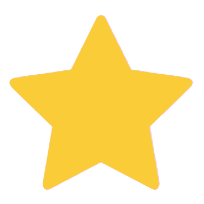 By Linda
Amazing!
I love this robe! The quality is top-notch. I love the weight of the robe, and it has plenty of cross-over in the front so I feel covered. It is very long (I am only 52), and the belt-loops are low, like about 21 from the shoulder, so they are at the top of my thigh. I figured I would just belt it without using the loops, but I found that if I use the belt-loops, it pulls the robe up higher so it doesnt drag the floor, so I found it is actually helpful that the belt-loops are so low. So, even a short person like me can wear this, but it would also be good for a tall person, and perhaps a man could wear it. It is absolutely stunning, and the patterns is even more amazing in person. Mine has more of the white color, like the lighter ones pictured. I cant say enough about how gorgeous this is.