Shirts
Discover NOVICA's Men's Shirts Collection. You'll find classic and contemporary designs by global artisans. From t-shirts to button-ups, there are plain and patterned handcrafted styles for any occasion or season.
Related Articles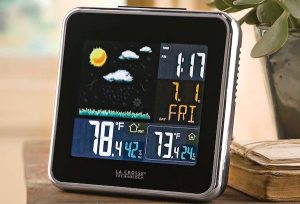 "Dads are most ordinary men turned by love into heroes, adventurers, story-tellers, and singers of... read more
About Shirts
Novica's men's shirts collection showcases shirts from talented artisans around the world. In this collection you will find both long sleeve and short sleeve shirts for him.