Gifts Under $25
(488 items)
Discover unique gifts under $25. Explore our affordable gift ideas and find handmade treasures crafted by our talented artisans.
Featured Reviews on Gifts Under $25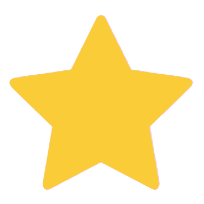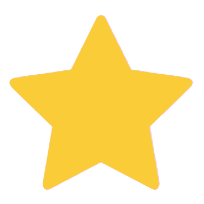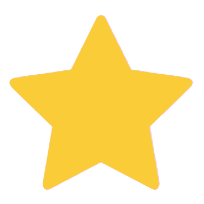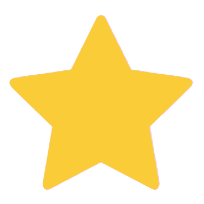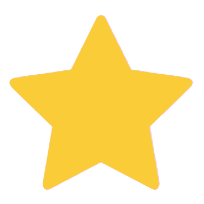 By Kate
This is a beautifully designed and crafted set!
I originally ordered it for my son and daughter-in-law, but will order a second one for them... I cant part with it! The square tile itself is lovely, and I have it on display in my dining room. The little pieces, (Xs and Os) need a little container to match the quality of the set... Ive got mine currently in a tiny hand-made ceramic bowl, stowed in a drawer, but it would be ideal for them to fit into a tiny box made of onyx (or wood), that could sit on top of the little square tile... Dont you think? I looked through my own extensive collection of tiny hand-made boxes, and didnt have one. (Im an artist and a designer who can not stop designing!)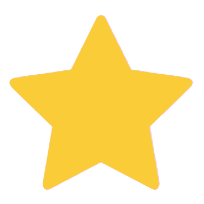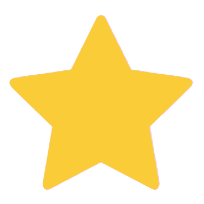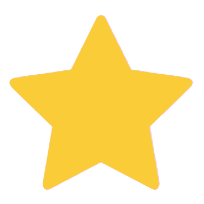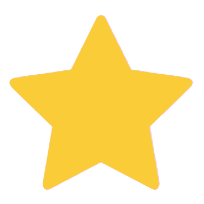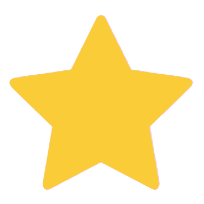 By Mary
Beautiful gift
I bought this for a friend, and am pleased that it arrived (early) and is very beautiful. Shell love it.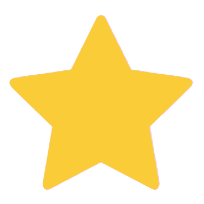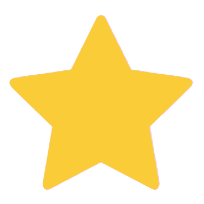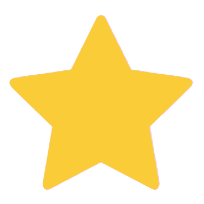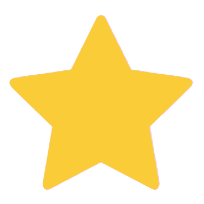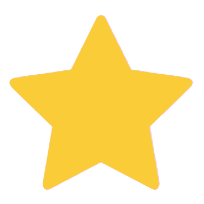 By Korina
Time to ditch your coffee mug/pencil cup!
If you re not using a pen/pencil cup as gorgeous as this one, it s time to upgrade! A huge improvement from a coffee mug and still big step up from anything you ll find at your big box office supply store. Wonderfully handcrafted with a graphite-like sheen.
Related Articles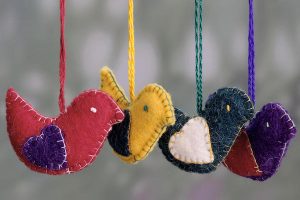 Are you looking for that unique gift for a dear friend or family member that will be enjoyed and appreciated... read more

Have you ever been in a position where you needed to give someone a gift without spending too much money, but... read more