Featured Reviews on
indoor furniture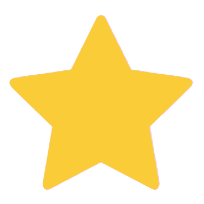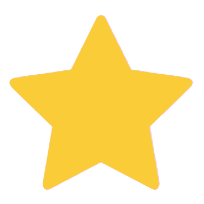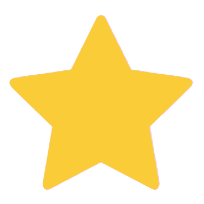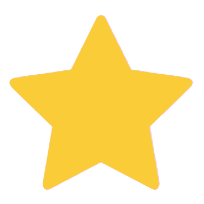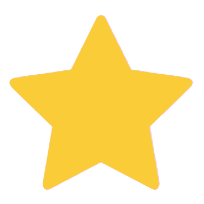 By Pamela
beautiful design
This chair is beautiful to look at, and I do so wish it were more comfortable for me. It may be good for other people, but unfortunately Ive found that it causes me back pain. Although I imagine the leather would soften over time, it is very hard to sit on, and I have to use cushions on it to provide back support as well as cushioning for the bottom. Because of covid, I havent had anyone else here to try it out, but Im hoping that its good for visitors even though its not good for me. I do love to look at it.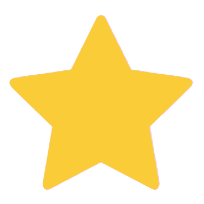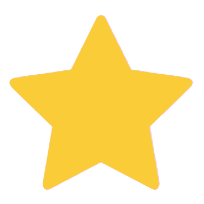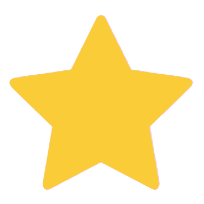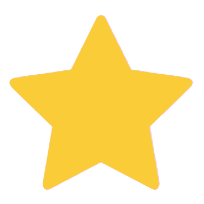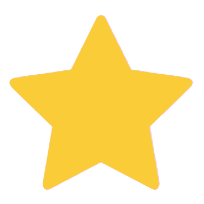 By Andrew
I use this foot rest every day!
This stool is a really great addition to my living room. Not only does it look amazing but it is also very functional. I use it every day while sitting in my recliner. It has a few wear marks on it but it just gives it character. I didnt buy it for looks alone but I have received many compliments about this piece. I love it!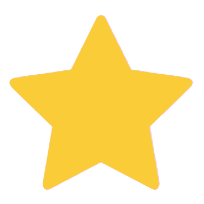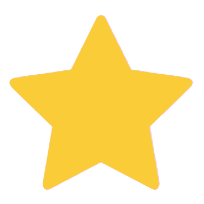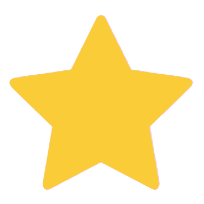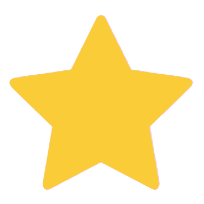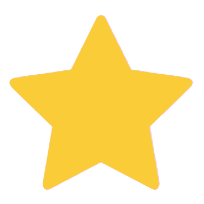 Comfortable beautiful leather
We love our ottoman, so comfortable, and a great place to store stuff inside!. It makes a great bohemian style addition to our lounge. Were using it as a seat for a low table and also a footrest.