Featured Reviews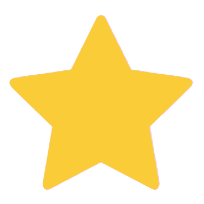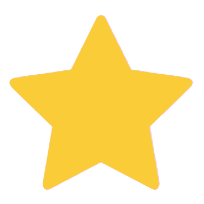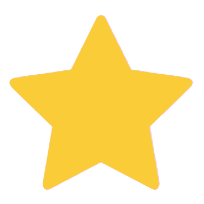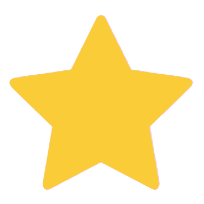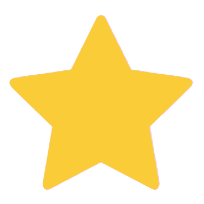 By Linda
Gorgeous dog
This dog is wonderfully expressive in its stillness and embodies Victor Sullons skill and artistry as a ceramist.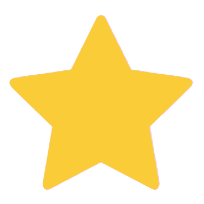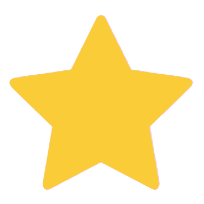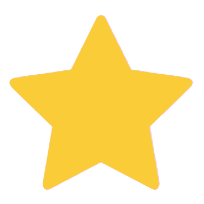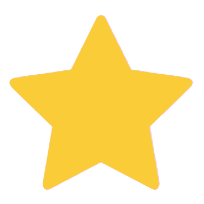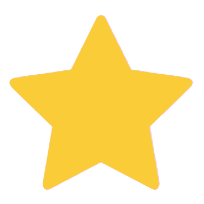 By Linda
Exquisitely crafted piece of art
The meticulous decorative design and detail, facial expressiveness, and overall craftsmanship are stunning for such a diminutive piece.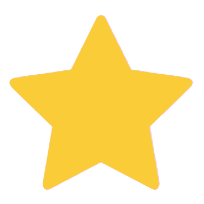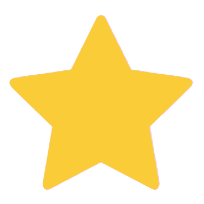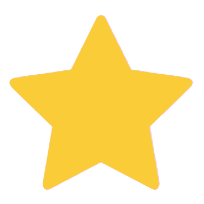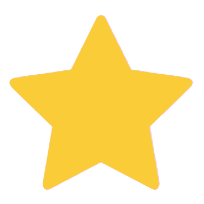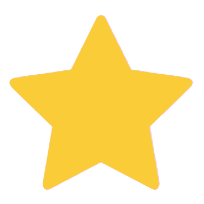 By Sarah
You can never have enough!
This sculptures are amazing, the level of detail, and character that the faces have, is just amazing. I will continue to buy these sculptures! This artist is fantastic, and they are my favourite Xolo sculptures of all time!