Featured Reviews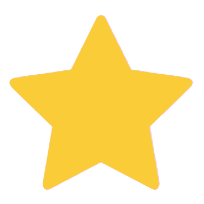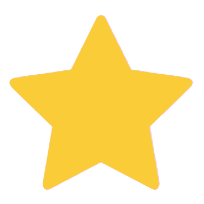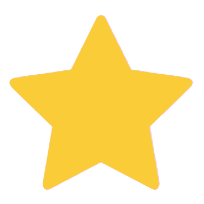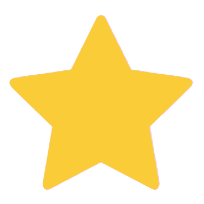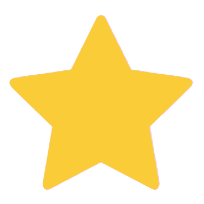 By Paula
My Favorite Piece of Art That I Own!
I cannot say enough good things about this piece and her work in general. Absolutely breathtaking detail in this print. I cannot stop staring at it. Love, love, love!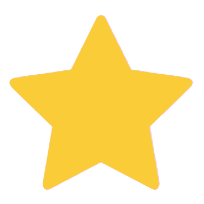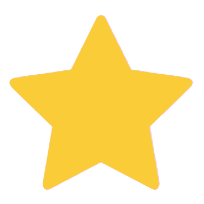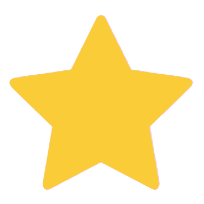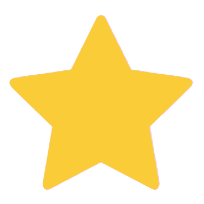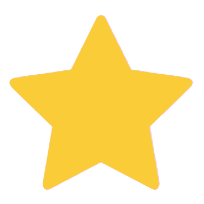 By Claude
A sailor who fell in love with a mermaid
I collect mermaids of all sorts... this image will have an honored place among them. This is one of a very few mermaids shown enjoying their private underwater environment unabashedly.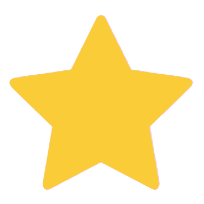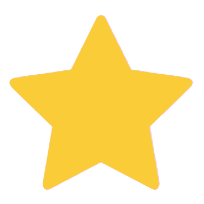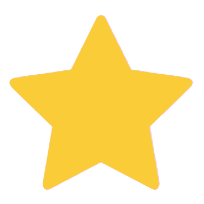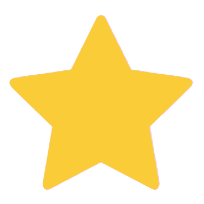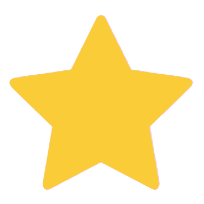 By Donna Beene
Nice artwork
I have both 'Seated Cat in Blue' and 'Roly-Poly Tiger Cat and they look great together.
Featured Artist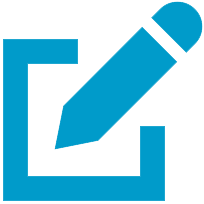 Write a review
"I try to invite those looking at my work to release their imaginations and dream."
"I consider myself a tranquil woman, creative and with a passion for art. I majored in fine arts and industrial design, and am working on a master's degree in education and expression. I set up a small studio where I work and also offer classes in painting.
"To master this art, I had to...
read more
Popular Surrealist Paintings
Related Articles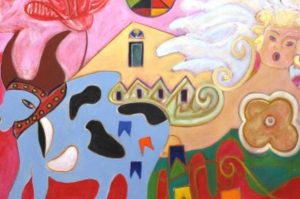 Unless you've taken an art history-specific class, you probably aren't aware of the Surrealist Art movement... read more
Surrealist Paintings
Always startling, surreal art is original and thought-provoking; it celebrates idiosyncrasy. The original intent of the movement was to free the mind from the restrictions of convention and rationality. Artistic methods of liberating the imagination drew on Freud's work with dream association and the hidden unconscious. Arising from the Dada or anti-art movement following World War I, the surrealist movement issued its own manifesto in 1924.
Novica artists convey a vast variety of personal visions in the surrealist painting. Teodoro Reque Liza brings a luminous geometry to architecture paintings and landscapes drawn from the Peruvian coast. Miriam Chipana adds elements of pre-Hispanic art to bright, mixed media canvases. Instilled with a dreamy beauty, Marita Peña Mora's portraits and music paintings explore themes such as angels and goddesses in everyday scenes.
Novica, in association with National Geographic, invites you to discover one-of-a-kind surrealist paintings at incredible prices, showcasing the art of talented artists from around the world.