Featured Artist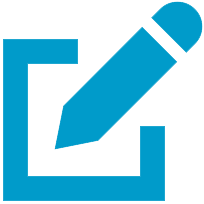 Write a review
"I'd say that, like a kind of Don Quixote, I sought my identity by living in a large, abandoned water tank near the ocean."
Theus Alayo was born on June 24, 1955, on the Summer Solstice and day of the
Inti Raymi,
or "Sun Festival."
"I am self taught in painting and the understanding of art," he says. "Through art, I express a sensitivity toward beauty, and I inhabit a different world than most people....
read more
Popular Abstract Paintings
Related Articles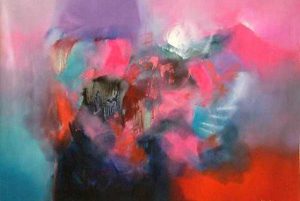 As a Fine Art Consultant, it is literally my job to assist people in the selection and discovery of artwork... read more
Spotlight on Abstract Paintings
In abstract art the depiction of real objects in nature can be transformed to the point of entirely discarding their original shape. Aesthetic content can be expressed in a formal pattern or a structure of lines, shapes, or colors. In abstract paintings, the subject is stylized, blurred, repeated or broken down as to be unrecognizable. Abstract elements in art can be traced back in time to Neolithic stone carvings, however abstraction did not become an aesthetic principle until the beginning of the 20th century. Parallel to the geometrical and intellectual approaches to abstract art, there has been an equally important movement in which the irrational and subjective mood of the artist has a greater significance. Artists believe their abstract paintings make a direct visual and emotional appeal. For example, V. Kandinsky linked colors with emotions, whereas G. Seurat focused on the emotive qualities of lines. Contemporary artists worldwide find in abstraction the ideal outlet for sharing the mysticism of their customs, the essence of nature, the power of dreams and emotions. Our unique collection of abstract paintings invites you to join artists in their creative processes by responding to their work through your individualized interpretations. We hope you enjoy!