Details
Neide Ambrosio explores the shimmering textures of chain mail, creating illusions in vertical stripes. She links shiny aluminum pop tops with brass hoops creating a stunning bag with an interior lining. By recycling poptops, she makes a statement for environmental responsibility.
(0)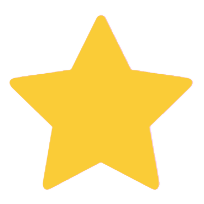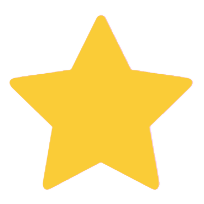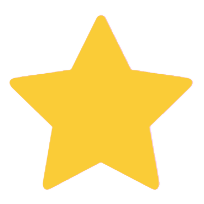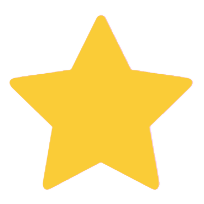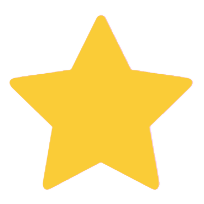 (0)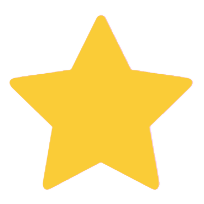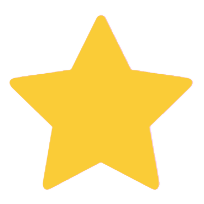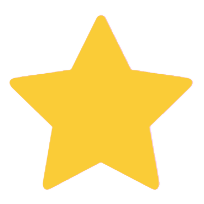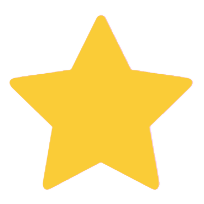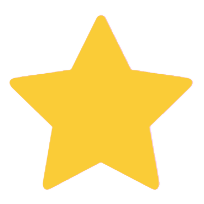 (0)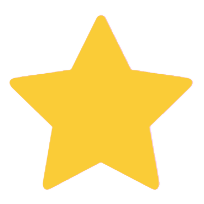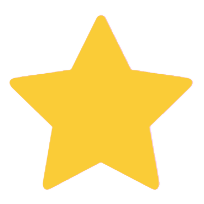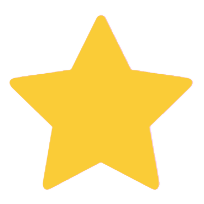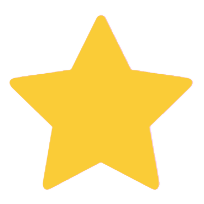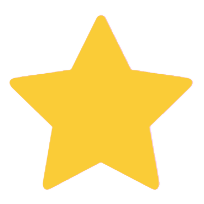 (0)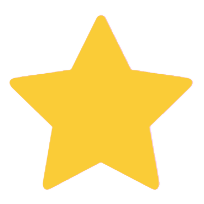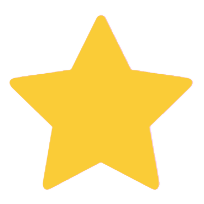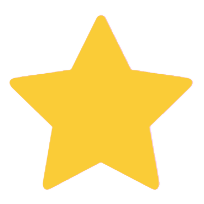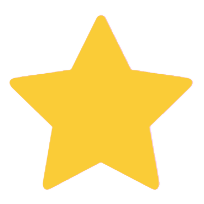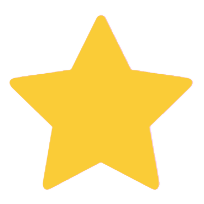 (0)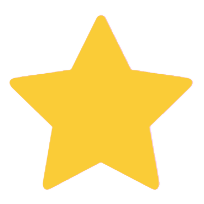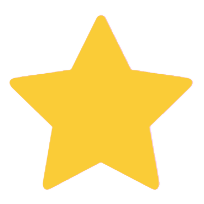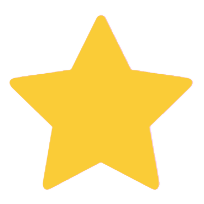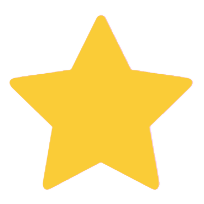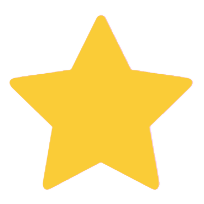 Meet the Artist

Neide Ambrosio
Handbags and accessories made from soda can tops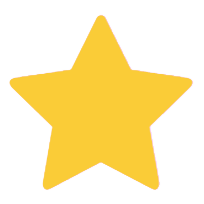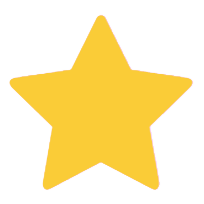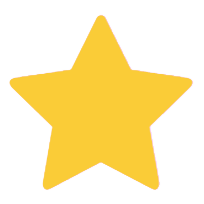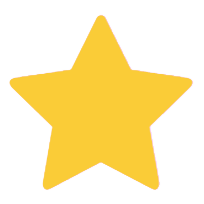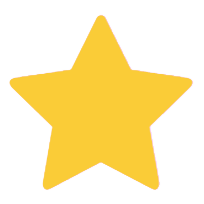 5.0
(artist rating)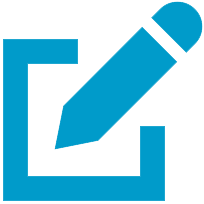 Write a review
"I am very happy to be able to help other people getting a better life. I am also very glad that I can help the environment by using recycled items."
"I still cannot believe how life can be so unpredictable and have everything change from one day to another. I am from São Paolo, and when I retired I moved to Rio de Janeiro because my husband is a singer, and Rio offers better career opportunities. At the time, my husband was very busy because he wanted to further his career in this new city and it wasn't easy, so I spent all my time alone. I was getting bored and feeling useless. I was unhappy and I didn't have any friends so I was alone all the time.

"One of my friends in São Paolo was sick and I was going over to visit her, so I wanted to bring her a present. I went walking all over Rio looking for an original and I came upon an arts and crafts fair where I saw a woman making belts using recycled objects. I fell in love with that belt and I started talking with the woman. I confided how difficult it was for me to adapt to Rio, and she felt compassion for me. She said that she would teach me how to crochet and use recycled objects, so that this could became a hobby for me.

"The day after, she came to my house and I started my first crochet class. And this is how it all began! I decided to use soda pops because Brazilian people consume a lot of canned drinks, and in the beaches all over Brazil you can find many soda pops. I started going to the beach and down the streets collecting soda pops. I love doing this, and now I spend all my day crocheting.

"My creativity started to boom and I had some many ideas that I wanted to make all of them at that right moment! At that time, I went to show and sell my products at the beach and one day I sat next to an artist, and I was staring at him painting. Suddenly, some people approached him and told him that he was a very talented artist and that he should contact Novica, which is a company that promotes artists and artisans, and this is how I started my relationship with Novica. I loved Novica from the very beginning. I was welcomed so well, they motivated my craft and my life has improved a lot.

"I realized myself as a person and all my problems of loneliness disappeared. Novica encouraged my creativity, and I started dedicating all of my time to making my handbags and accessories. Novica helped me a lot, the quality of my life improved and I got the opportunity to do things that at the beginning I would have never even thought of. I am able to take better care of mine and my husband's health, have a better life, and the chance to go back to São Paolo and see my family, because back then it was almost impossible for me to do so.

"As the demand for my designs increased, I was in a better position to help my husband with his career. I am in a position to offer employment now to many young girls from the favelas who are unemployed and spent her time with bad company. I decided to teach them how to crochet and how to create fashion accessories with soda pops. You might not believe me, but now I work with ten girls. I am very happy to be able to help other people achieve a better life. I am also very glad that I can help the environment by using recycled items.

"It is a good way for me to contribute to keeping Brazil clean and unpolluted.

"I could not believe my eyes when I saw my work on Novica's webpage and in their catalogues! The idea that people from all over the world can see and buy my creations is a great thing for me! I feel even greater when I receive customers' reviews of my work. I feel so glad every time I read what my clients tell me, it so motivating!

"I am so enthusiastic about Novica and my creations, that my husband began to get involved too. He was so glad for the opportunity I got, that little by little he started to learn and help me by offering great ideas, and sometimes we work together. During the 2006 Soccer World Cup, he made a Brazilian flag entirely out of soda pops – he made it at the beach and it took him 10 days to finish it, it measures 2 by 1.80 meters. While working on this, many tourists approached him and congratulated him for his work.

"I really have to thank the powerful God who brought me to Novica. Without Novica, I would be just an artisan who sells in the beach and in the streets, but with Novica I am an artist known all over the world."

2008 update from Neide:

"I could never have expected that my life would change in this way! Everything started because of Novica. In addition to the economic improvement, Novica has made several other dreams come true. Before Novica, I could only sell at local fairs. Through Novica, even Hollywood stars have become interested in my recycled handbags - and several have been pictured in magazines carrying them. I could never have expected this! But the best thing that happened to me was when some little angels at a primary school in California became interested in my recycling work. Those students made a book of personal messages for me, and sent it to me through Novica. I was so emotionally touched that I cried with happiness. Shortly after that, I was invited to appear on television, here in Brazil, to tell my story. Now many people recognize me here, and stop me in the streets. My husband came with me to the show, where he was invited to perform one of his songs. Now, many people stop him on the street as well. It is wonderful to earn a living by recycling, helping the environment while at the same time gaining recognition as an artist. Thank you Novica."
23 Testimonials for Neide Ambrosio

Absolutely beautiful ! very well made and an attention getter,I have a close friend that collects purse's and this is a Christmas gift for her and I know she will love it,Ms Ambrosio is truly an artist,also the shipping was super fast 72 hours from Brazil,this will be my new favorite site and this artist will be getting a lot of business from me as she does fantastic work.

HI ! I RECEIVED YOUR COIN PURSE AND WAS VERY PLEASED! SO WELL MADE,AND AWESOME COLORS. PLEASE DON'T STOP! I WANT TO BUY A PURSE BUT THE BUDGET IS VERY TIGHT. BUT I SIGNED UP FOR YOUR EMAILS. LET ME KNOW THE LATEST. MAYBE YOU COULD DO THE BACKPACKS IN A FIESTA COLOR? LOVE KRISTINA

This review is long overdue. I bought one of Mrs. Ambrosio's handbags for my daughter almost two years ago. Love, love, love this bag. It is trendy and well-made. After heavy use by my daughter, who is pretty rough with her accessories, there is very little sign of wear; no fraying of threads, no loose soda pop tops and very little signs of wear on the lining. Strangers have approached us to look at and ask about the bag. Mrs. Ambrosio obviously cares about the quality of her work. I also like that her products help the environment. I definitely plan on buying more of her products. Thank you, Mrs. Ambrosio.