Details
A bouquet of orange blossoms centers the beautiful design of this decorative box. Lalit Sakhuja crafts the wooden box by hand with ceramic tiles and brass hinges.
(0)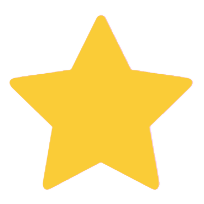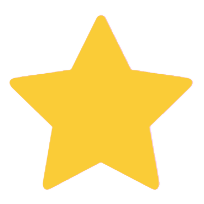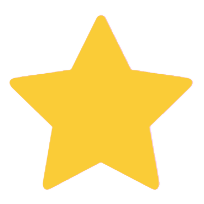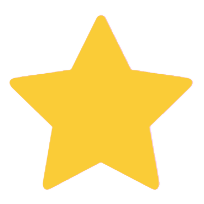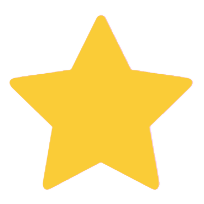 (0)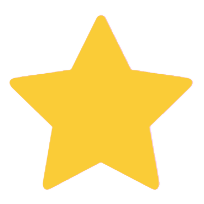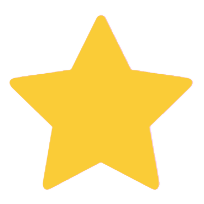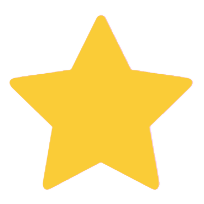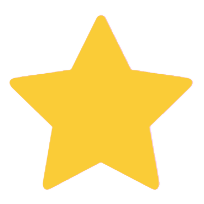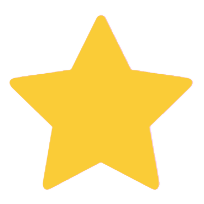 (0)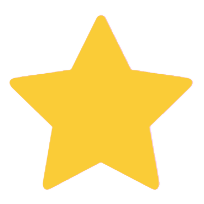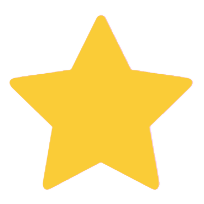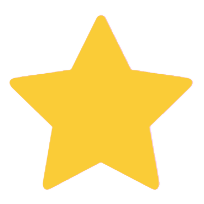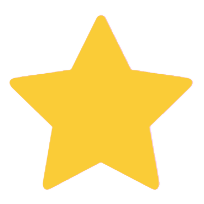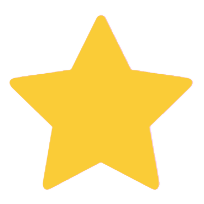 (0)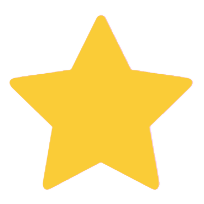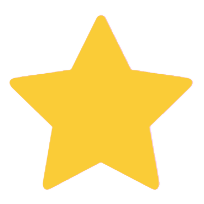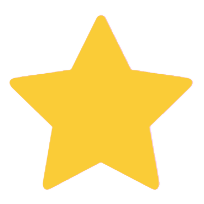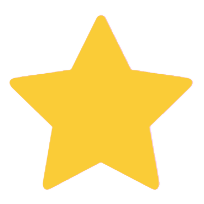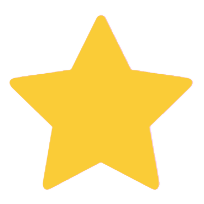 (0)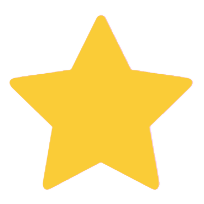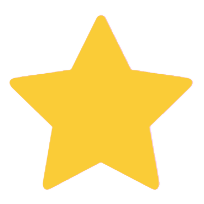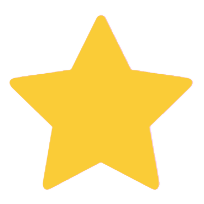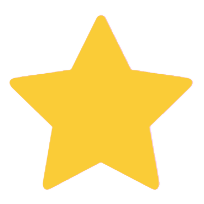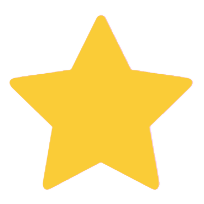 Meet the Artist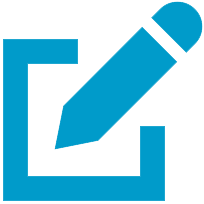 Write a review
"I am 60-plus now but, as the saying goes, there is no end to learning."
"Hello, my name is Lalit Sakhuja and I was born in 1941, in West Punjab, once in Pakistan. I have always been very keen on arts and crafts. When I was in school, I used to take different art classes including painting, clay modeling and carpentry. However, in those days art and crafts were not considered a good career option, so instead I studied Chemical Engineering at Delhi's Polytechnic. This was regarded the ultimate career option for those who had a good grade percentage. After getting my degree, I did a special two-year Post Graduation Course at Mumbai IIT.

"I worked for a governmental department. I remember once there was a contest within our office to show the teamwork and efficiency of each department. I monitored our department and we won the contest. It was a thrilling experience!

"I kept up my interests in arts and crafts during that time, especially mosaic work and paintings. I consider myself a self-taught artist. After I retired as a Chief Manager in 1999, I decided to take up my passion more seriously.

"It has been six years since I began my so-called artistic venture, and it feels great! I specialize in mosaic work and stained glass painting. I once was commissioned to do a three by six foot mosaic work of a running horse for a private firm, which has been greatly appreciated. I have also done a couple of exhibitions, and participated in specialty bazaars.

"I am 60-plus now but, as the saying goes, there is no end to learning. I definitely want to keep on learning and exploring the art world. I am very glad to be associated with Novica. I hope Novica customers appreciate my work."
4 Testimonials for Lalit Sakhuja

The Tantalizing Tulips mirror is just beautiful. The picture does not do it justice. The colors are gorgeous and workmanship is expertly done. The mirror is a beautiful piece of unique artwork that I would urge anyone to order and see its beauty. I can't wait to buy another mirror. When I bought the Tantalizing Tulips, i couldn't decide between that one or Rose Garden. Good luck to you and keep creating such beautiful pieces of art and functionality.
I have 6 mirrors by Lalit and each is more beautiful than the other. I get so many compliments from people visiting my house about the beauty and delicacy of these works. I strongly recommend purchasing his work!
I own several of Lalit Sakhujas beautiful work with mosaic tiles..Lalit is a creative genius and his use of bright evocative colors in his work with mirrors and wall diaplays is to be seen and no photographs can do them justice...