Details
Subhadra lives the life of a princess, beautifully depicted as a Balinese shadow puppet. Wife of Arjuna, she is the half sister of Lord Krishna in the Hindu epic Mahabharata. Keni Suharjono handcrafts this image from leather, displayed on a stand of albesia wood.
Because each puppet is decorated with batik, colors and motifs will vary, making this a unique and original work of art.
Puppet: 58 cm L x 22 cm W
Puppet: 22.75" L x 8.75" W
Stand: 4.5 cm H x 10.5 cm Diam.
Stand: 1.8" H x 4.1" Diam.
(0)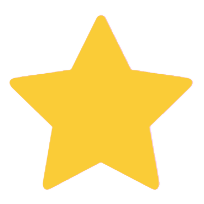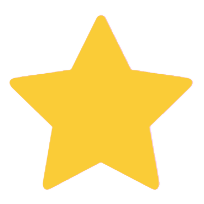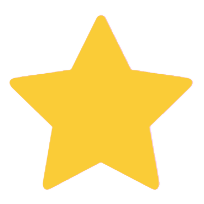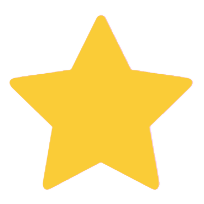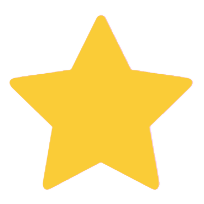 (0)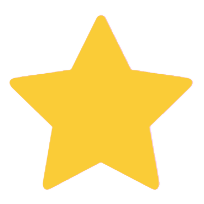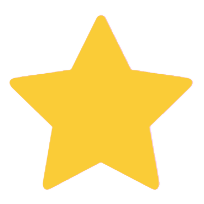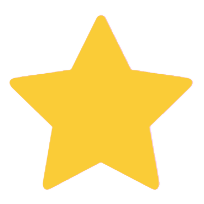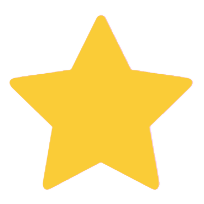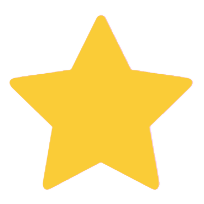 (0)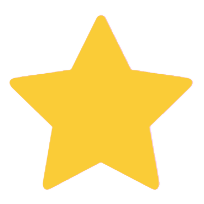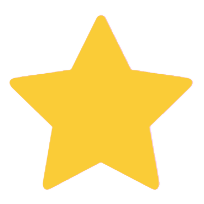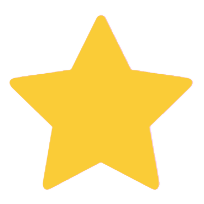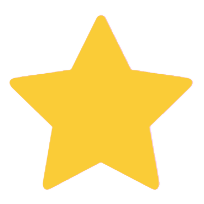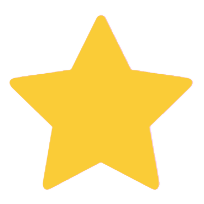 (0)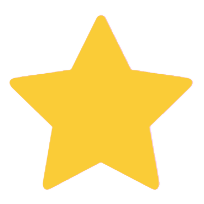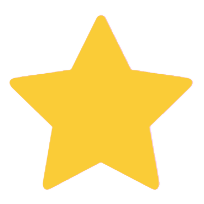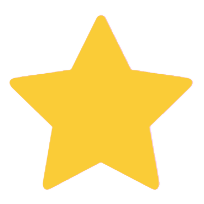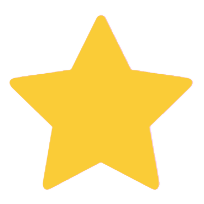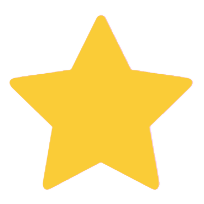 (0)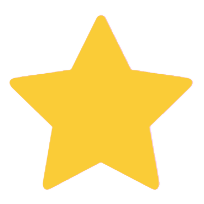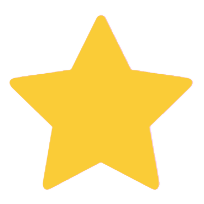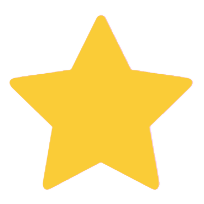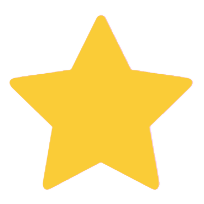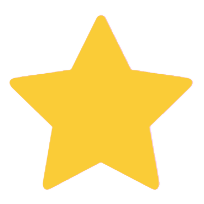 Meet the Artist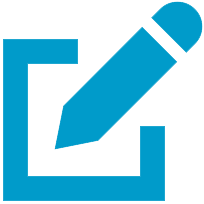 Write a review
"I am old but my spirit is very young. It exceeds the spirit of the young people today. I never give up, no matter what difficult things may happen."
"My nickname is Pak Keni. I was born in 1951 in a small village near Yogyakarta, a city loaded with culture. I married a girl named Wukinah. From this marriage, we were blessed with three children that we loved deeply. But one of them was killed in an accident and this has been very difficult for me.

"Before I pursued this puppet craft, I served the community as a police officer. But the art of making puppets was in my blood. I got it from my grandfather, Ki Atmo Kariya. He was a village chief as well as a courtier who was given a royal command to study puppet patterns, then craft them. From that time on, my grandfather crafted puppets.

"When I was a boy, I learned the technique from the preparation to the finished piece from my grandfather. I became his successor and am proud to preserve this traditional manifestation of our culture.

"In my life, the most important values are honesty, trustworthiness and hard work. With these three concepts, I can face this life even though sometimes there are huge difficulties.

"My puppets have been successful and have let me buy a decent house for the family and look after their needs. However, with the strong earthquakes here, all was gone – the house and everything in it disappeared. But I have not given up. With the spirit that I have, I had to start again from scratch, starting with a minimum investment and the loyalty of the workers who helped craft shadow puppets.

"I am old but my spirit is very young. It exceeds the spirit of the young people today. I never give up, no matter what difficult things may happen.

"The most interesting part of this craft is how it feels to help preserve our culture through puppet stories. They are full of life experiences and tell how to live and appreciate life. These stories are my inspiration when making puppets and even my own life was inspired by them.

"It is a challenge to color the leather puppets and look after the details in workmanship, because they are still made with traditional techniques. I have to select the right leather, the thickness, control the pattern, and watch every step of this puppet art. It is difficult, but it is fun and so inspiring. I have my own workshop and sometimes I ask other puppet makers to join me when I have a lot of work.

"Through Novica, I hope our leather puppets, known as wayang kulit, can become better known and more respected, and my life can be better."