Details
By Nicaragua's Arlen Estrada, this decorative vase will make a cool addition to your home decor. Estrada handcrafts this vase from ceramic. Hand-painted colorful geometric motifs spiral around the vase's blue body.
15 cm H x 16 cm Diam.
6" H x 6.25" Diam.
(0)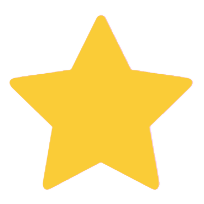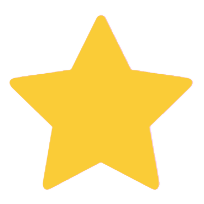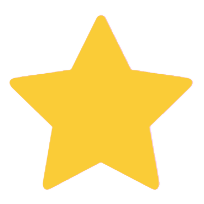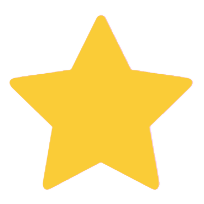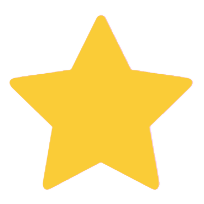 (0)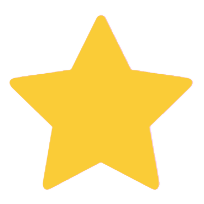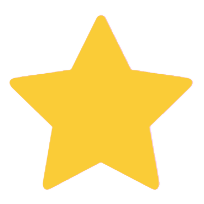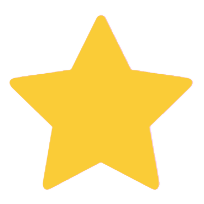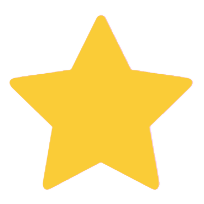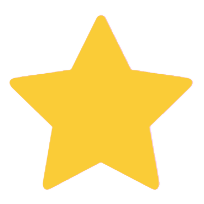 (0)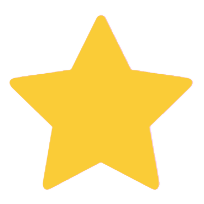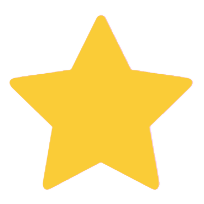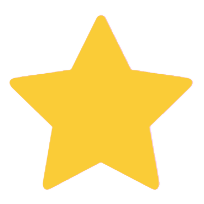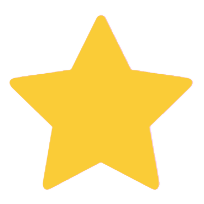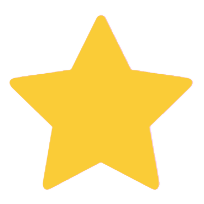 (0)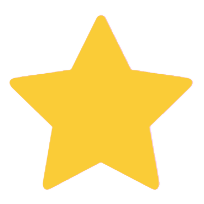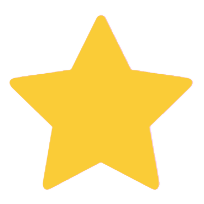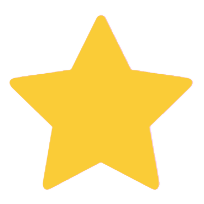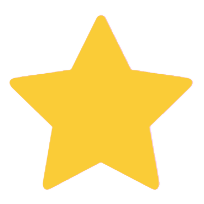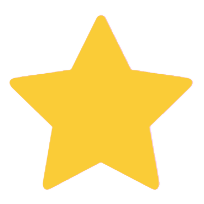 (0)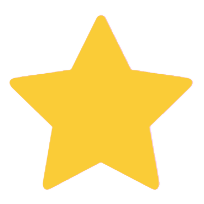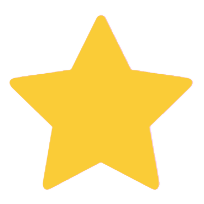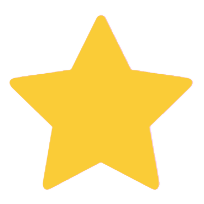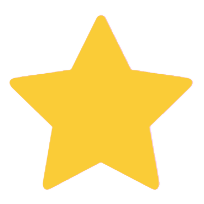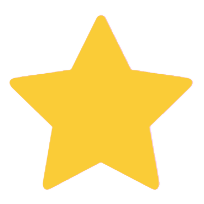 Meet the Artist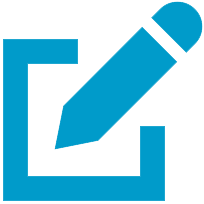 Write a review
"I believe the Lord compensated my hearing loss with a gift for art. I think I was looking for something that could make me forget my health issues and where I could find happiness."
"I've always thought of myself as a creative person, dynamic and kind. And I like to think that I was born with an entrepreneurial instinct because ever since I was a little girl I always wanted to have my own venture. I didn't know what the venture would be about; I didn't even know what I wanted to study. But I knew for certain that I was to create something of my own, and that I would work in something I enjoyed doing.

"I'm Arlen, from Managua, and I never stray away from my dreams, even though starting my own venture has tested my perseverance. The path has not been easy. I never give up and when I set myself a goal I work very hard to reach it, despite the time and sacrifices it may take.

"When I was six months old I developed an illness that ended up bursting my eardrums and the doctors told my parents I would never hear again. This, they said, would affect my ability to speak and so they should send me to a special school.

"I was a sickly child growing up, but mom and aunt Miriam – who is like a second mother to me - were always there for me. My mother never treated me like a child who needed special attention because I'm hearing impaired and she sent me to a regular school. It was difficult but I was always a good student.

"I've always enjoyed all forms of art, like dancing, music and theater, but in painting I found my passion and where God let me develop my skills. I believe the Lord compensated my hearing loss with a gift for art. I think I was looking for something that could make me forget my health issues and where I could find happiness.

"My parents were always encouraging my artistic pursuits and along with my family, they have been my greatest supporters, motivators and now my partners as they invest in my art, workshop and all of us who make up D'Abstracto, my venture.

"I enjoy so much being surrounded by people and helping my community. I love being around artists and artisans, watching them bring to life the designs that we create. We not only craft our designs, we also share our meals, chat, and we laugh for a great part of our time together. This for me, isn't simply a job because throughout the day, while we're doing what we love to do, we're sharing the music we like as well as our personal stories. We'll also share our tears and sorrows – that's the kind of bond we've forged.

"I am at my happiest when I'm designing, painting and crafting. I feel liberated when I'm doing what I know best. My art has given me the opportunity to travel to other countries representing Nicaragua and our ceramics, as well as entrepreneurial women and youths.

"My art has given me a place in my country and it has allowed me to help others through the preservation of our artistic legacy. I can contribute to society and the economy by creating work opportunities. And when my son is asked what does his mother do for a living he replies, 'she paints vases.'

"Art takes second place in my life – first comes my son. I am a single mother and this is difficult. There were times when I thought I'd have to give up my art since I needed a steady job to provide for him. But I've managed to do both through sacrifice, patience and hard work, and especially with the support of family and friends.

"I feel proud of what I have achieved doing what I love. I believe this is one of the greatest lessons I could teach my son: that dreams are meant to be followed since they can be achieved. I want him to know that he can do whatever he sets his mind to, and be passionate about it. That's how he'll feel proud of himself.

"It's difficult to explain why I love art so much – there are many reasons why! It's one of the most beautiful ways of self-expression, of showing my soul. Whenever I stop to look at a piece, finished or not, it's like it speaks to me through its texture, shape, colors. That's why my slogan is 'Art that expresses itself.'