Details
Believed to bring protection and a welcoming atmosphere, this traditional cuchimilco figurine is presented by Peru's Lulli Luca. Local artisans craft this ceramic figurine by hand, giving it a black finish with hand-painted designs in silver. The figurine stretches its arms in greeting.
(0)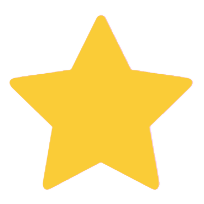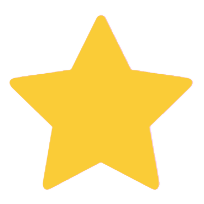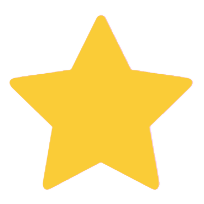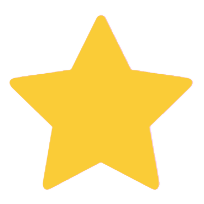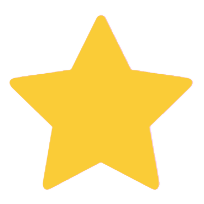 (0)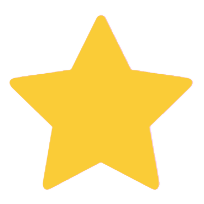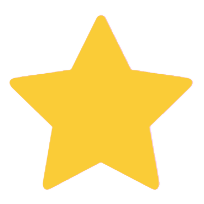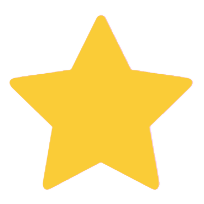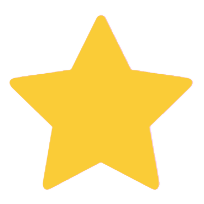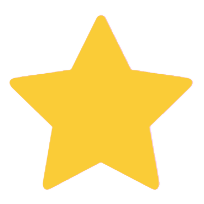 (0)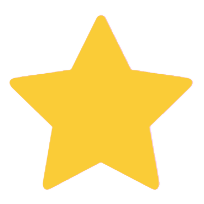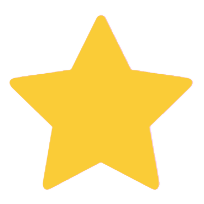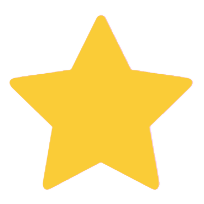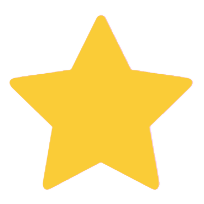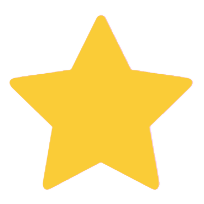 (0)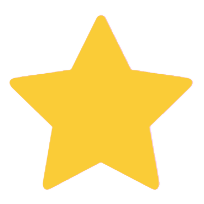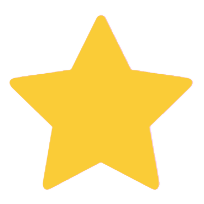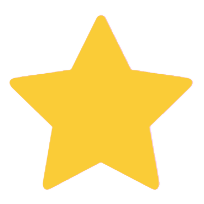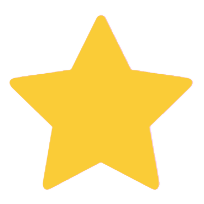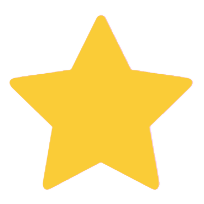 (0)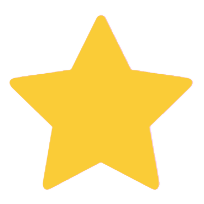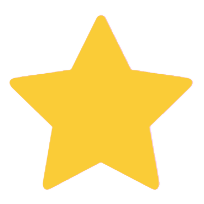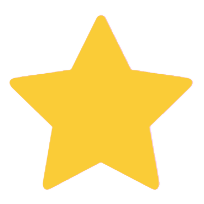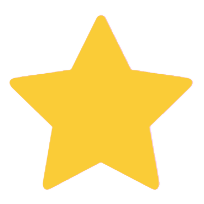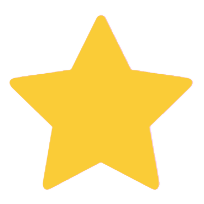 Meet the Artist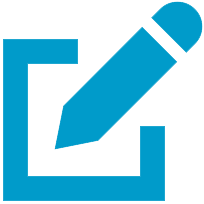 Write a review
"One of my greatest challenges has been to rise up from nothing, again and again, to achieve my objectives."
Lulli Luca was born September 1, 1956 in Florence, Italy and studied in the School of Fine Arts in Florence. For the past 25 years, he has worked exclusively in the arts, and considers his designs to blend form and color, reflecting his constant quest for new emotions.

Trained in all fine arts techniques, Luca is an accomplished painter. He works mainly in ceramics, however, which he paints by hand and sometimes adorns with lacquer and with 0.950 rating silver.

Young and adventurous, Luca first came to Peru when he was 18 years old. He traveled around the country before returning to Italy to fulfill other obligations. Seven years later, in 1981, he returned to Peru lured by the country's landscape, history, culture, color and of course, its people. Luca's wife is Peruvian. Having faced a diversity of situations over the years, Luca compares his life to that of the phoenix bird. "One of my greatest challenges has been to rise up from nothing, again and again, to achieve my objectives," he explains. One of his dreams was to set up his own workshop where he and his colleagues could express their creativity through unique designs, and he has achieved this.

"Recently my works were exhibited in the Palazzo Strozzi-Firenza (Italy), and one was selected to be sent to Pope John Paul II," he says. "Two are on display in the Peruvian Embassy in China, and some are in galleries in Mexico.

"I'd like to thank you for letting a part of me – my feelings and emotions reflected in each of my designs – become a part of your home."
3 Testimonials for Lulli Luca

I love my ceramic ornaments ... so colourful and vibrant. Thank you - they are going to look absolutely amazing on my Christmas tree!

""The Flower Lady"" is more beautiful than I had imagined. She is just lovely. Her shape, coloring, and gentle pose create such a warm, inviting feeling. She changes the look of the room she sits in. I am most proud to have this treasure in my home. Thankyou for sharing with me your most remarkable creative talents. I look forward to having ""The Flower Lady"" grace my home in the years to come.

Today I received my order of the ""Love Dove Family"" - and they're perfectly charming! The packing job was amazing too!!! Thank you very much!