Welcome to Novica's Gold Accent Collection! Discover intricately designed gold accent jewelry in our gallery below:
Featured Reviews on Gold Accent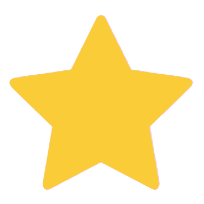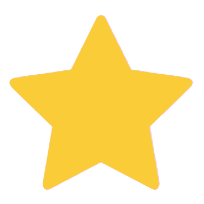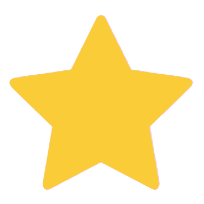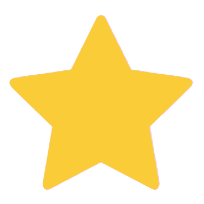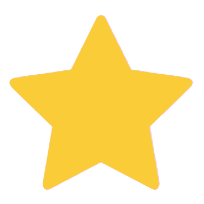 By jmsilva0
Such an amazing bracelet
This bracelet is a beautiful piece. This was my first purchase and I am extremely happy! Will be purchasing more.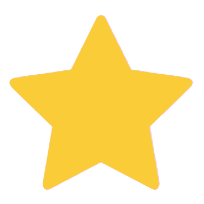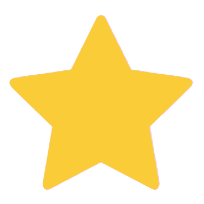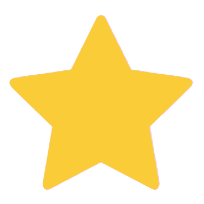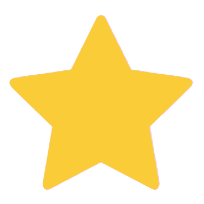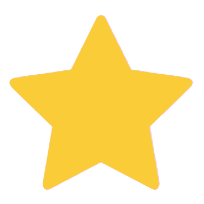 By Kristi
Delicate and charming necklace
I have only worn this once but I got several compliments! I like the fact that there is silver and gold together on this necklace. I love this piece!! If you buy it you wont be disappointed, it goes with everything!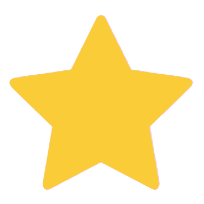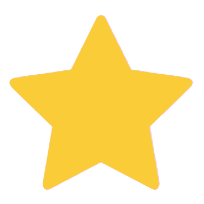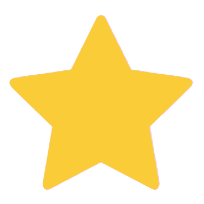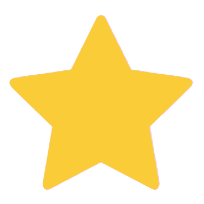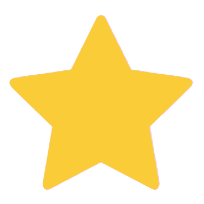 By Meg
Great Hoops!
These are the perfect every day hoop. With the added touch of gold, they are perfect with gold and silver jewerly.
Related Articles

By Allison Dial. With a new season already upon us, we're all looking to give our wardrobe a little update... read more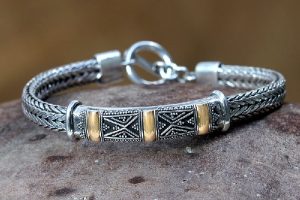 Buying jewelry could probably top the list of "Most Fun Activities Ever," especially if you're... read more
About Gold Accent Jewelry
Novica's Gold Accent Jewelry Collection features necklaces, rings, bracelets, earrings and pendants handcrafted by talented artisans around the world. This unique gallery of gold accent jewelry features sterling silver jewelry with gold details.