Welcome to Novica's Hoop Earring Gallery! We hope you enjoy exploring our unique, artisan-crafted hoop earrings below:
Featured Reviews on Hoop Earrings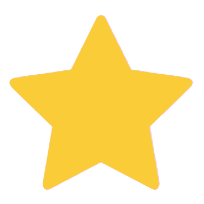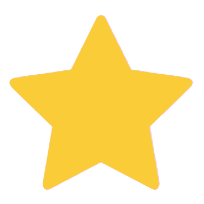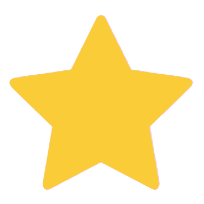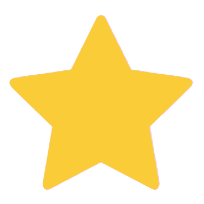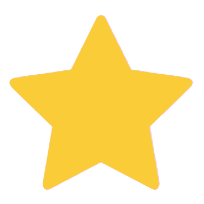 By Mojave Queen
Expensive looking and I love wearing these!
These balls dangle from your ears. They arent weighty you hardly know they are in your ears. Beautiful, impressive, ladies admire them. The floral design is very noticeable because of the size of the earrings. They are a little over an inch all the way around. They are actually floral balls dangling from your ears.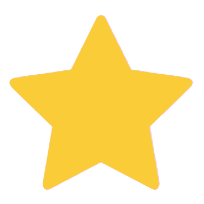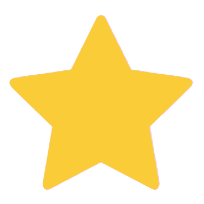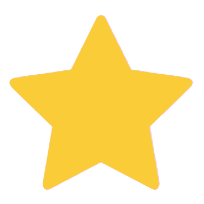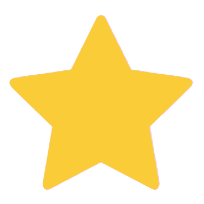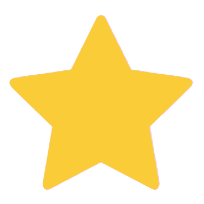 By Barbara
Perfect all the time
These earrings have become my go-to earrings. They are wonderfully made, just the right size ... I love them! Thank you!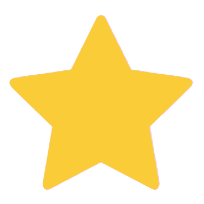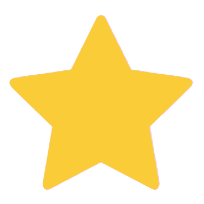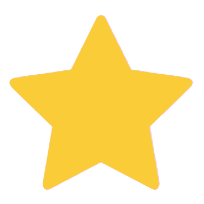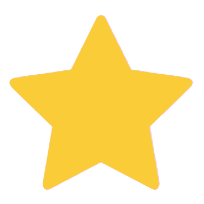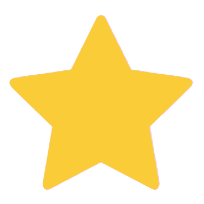 By Sally
Lovely. Classic.
These beautiful earrings are finely crafted and artistically designed. As a very important practical matter, the clasp is exactly right----easy to open and close and has a steadfast hold which keeps them in place.
Related Articles

Have you ever put on a pair of hoop earrings and had them transform your outfit, your whole look? I know I... read more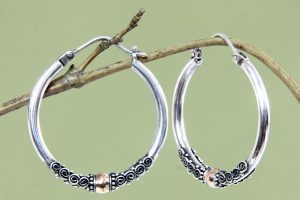 If you've ever looked at the jewelry section of any store, you've probably been overwhelmed by the variety of... read more
Hoop Earrings
Hoop earrings have long been included in women's and
men's jewelry
, a custom that persists to this day. A favorite of many cultures, the hoop earring can be shaped as a circle or half a circle. Styles range from the classic to the modern and themes range from natural to urban. Explore the hoop earrings collection that Novica has assembled – and keeps adding to – by designers and silversmiths around the world.
Silver hoop earrings can be luminous and smooth, or engraved with the artistic stylization of a designer's homeland. These
handcrafted earrings
are to be admired for their intricate details.
Styles are as varied as can be: the hoop can dangle on its own or be shaped as anything other than a circle, including a square, a dolphin or a swan. It can hold cascading gems that become waterfall or
chandelier earrings
, and it can highlight the colorful iridescence of a pearl balancing it with a beautiful
pearl bracelet
. Novica's collection of hoop earrings is designed to accessorize with style and elegance.