Featured Reviews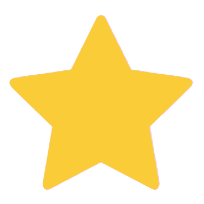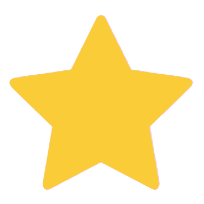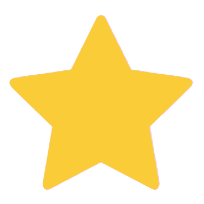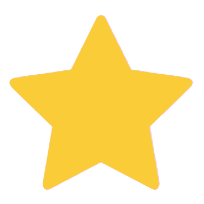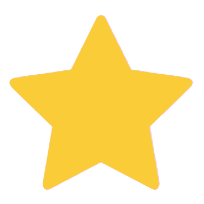 By Hannah
so delicate and pretty
I love this box; the details are amazingly intricate and beautiful. I like to put it where the light shines through the latticework.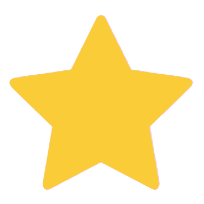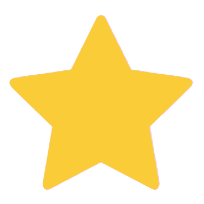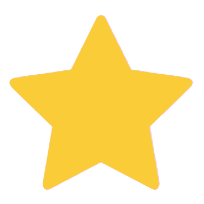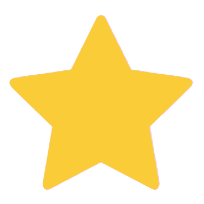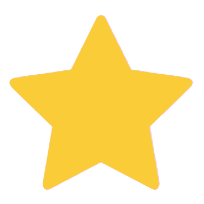 By Ann
Will treasure it always!
I was thrilled to see that these beautiful pieces of art are available. I purchased my first piece during a visit to Agra in 1980. After seeing artisans work on these pieces my husband purchased one for me. It has been my most cherished possession & I am thrilled to purchase another piece. I think Ill start a collection. This new piece is simply breathtaking! Love it!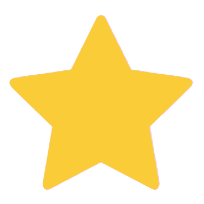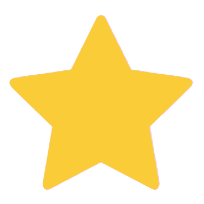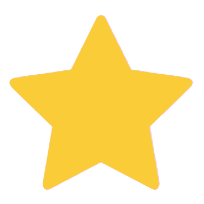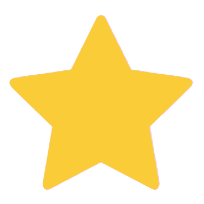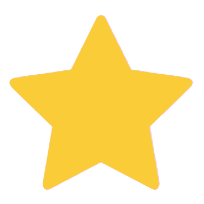 By Cathy
Heartwarming Gift
There is something about this little Edelweiss box that makes my heart feel peace and happiness. I have purchased two for gifts and will undoubtedly order more. The recipient seems to feel the same way I do. It's hard to stop looking at it.
Popular Floral White Jewelry Boxes