Featured Reviews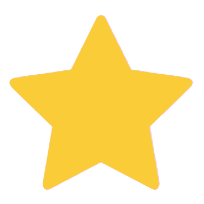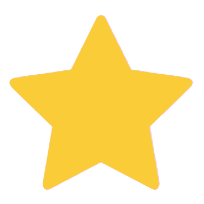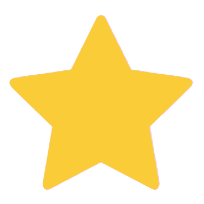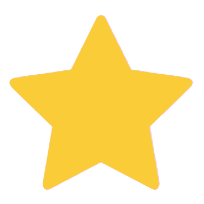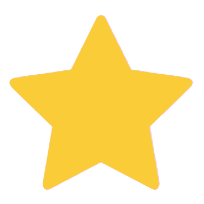 By Shirley
Beautiful details
I gave this earring holder to my granddaughter for Christmas and she loved it! She said it was the best Christmas gift that she received.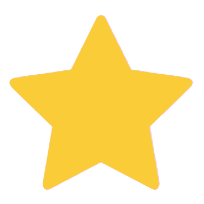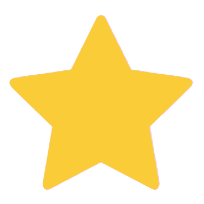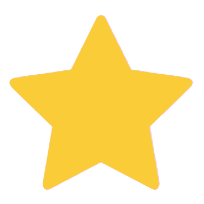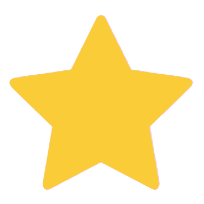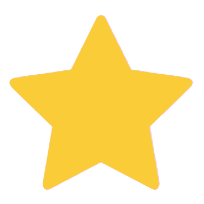 By Irene
Oh So Cute Cat!!!
This felines detail is splendid. He looks exactly like one of my old kitties and is a good memory of him. He was round like this, too. lol. Makes a great gift and have bought a couple more for my son and my best friends child. Cute box! Fine detailed art!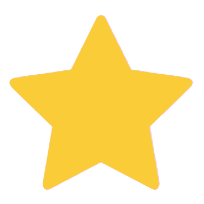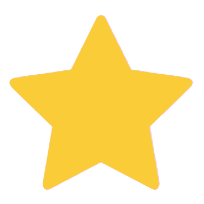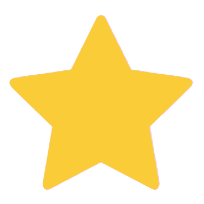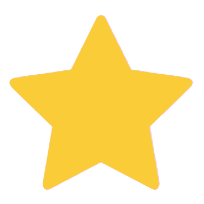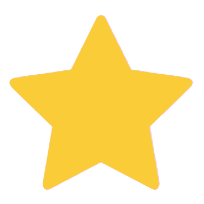 By Asha
I love keeping my jewelry in this beautiful art
This jewelry box is beautiful and functional and I love how it has so many separate little drawers. It is one of the favorite things I have in my room.
Popular Brown Jewelry Boxes