Featured Reviews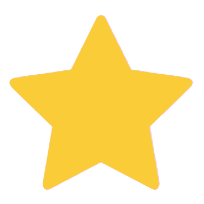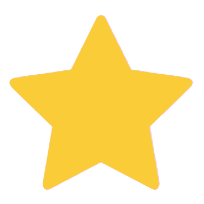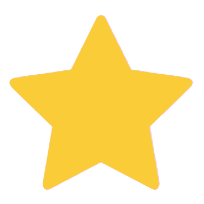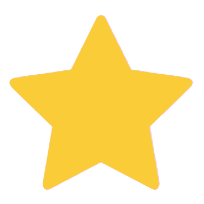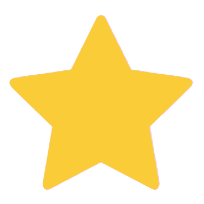 By MCW
Heirloom quality jewelry chest
So aesthetically satisfying to look at on my counter. I enjoyed organizing my jewelry after lining the drawers with black felt paper. The chest is a redwood color with exquisite leather scrolling (no mirror inside, which I like because I would not use it) with one large storage drawer on top, and nine drawers that open, but do not come all the way out, so you can not drop the drawers. I love looking at and using it. I splurged to buy it for myself and am so glad I did.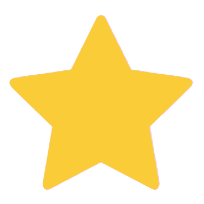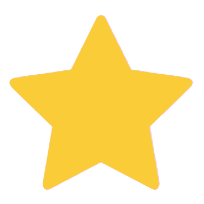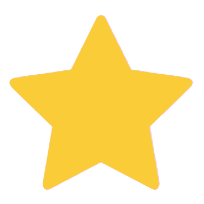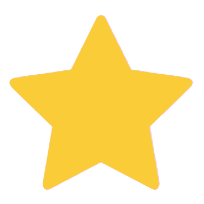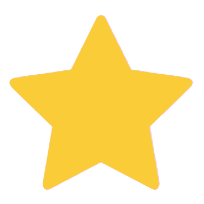 By Kerry
A beautiful and functional jewelry box!
I love this beautiful jewelry box and I have it on my dresser and it has all the drawers you need to store different types of jewelry. It is unique and one of a kind!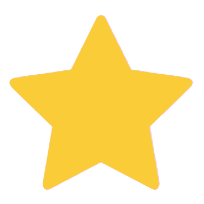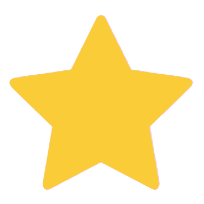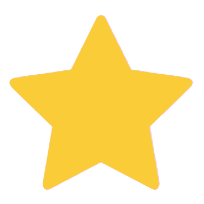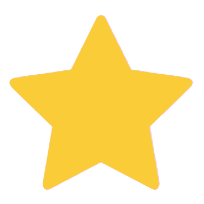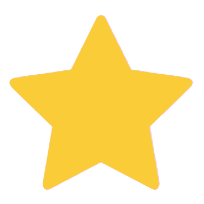 By Asha
I love keeping my jewelry in this beautiful art
This jewelry box is beautiful and functional and I love how it has so many separate little drawers. It is one of the favorite things I have in my room.
Popular Leather Jewelry Boxes