Welcome to NOVICA's Handbags Boutique, featuring exquisitely crafted handbags by talented artisan designers worldwide. Evening bags and clutches from Bali, fine leather purses from Peru, stylish recycled handbags from Brazil, slings and totes from Thailand, traditional shoulder strap weaves from India - a favorite new handbag awaits!
Related Articles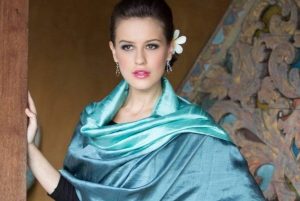 An outfit is only as good as the accessories you add to the ensemble. You could say that an outfit without... read more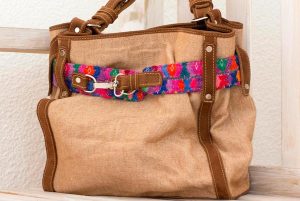 It can be said that a woman's handbag is her most important accessory. A marriage between fashion and... read more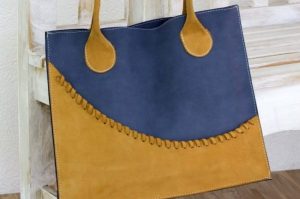 Here are a few things to keep in mind when it comes to caring for your leather handbag... read more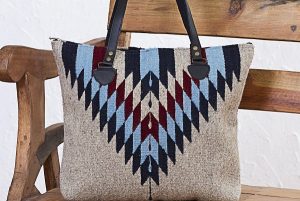 You can use one handbag for several different styles, from business to casual. Pick a bag that has a pop of co... read more
Handbags Through History
Prehistoric people used medicine bags, and Egyptian hieroglyphs show pouches carried around the waist. Drawstring coin bags were used by European men from the 12th to the 16th centuries, and the first written mention of handbags dates to the 1300s. In the 1500s, women began carrying bags of sachet. But pockets worn beneath the skirt remained more popular than purses until dresses began to hug the body in the late 18th century. During the Victorian period, a wide variety of purse styles came into vogue and the term "handbag" was coined in the early 1900s. By the first part of the 20th century, almost every woman carried a purse. Authentic handbags came into their own during the 1920s with all kinds of styles, colors and materials. From the 1930s to the 1960s, clutches were a favorite. Practical shoulder bags were introduced during World War II. Today hobos, totes and slings compete with classic leather handbags, mini briefcases and backpack bags. Among Novica's amazing array of styles and materials are sterling silver evening bags by Ploy Intha. Sending an ecological statement, totes of recycled materials make up Neide Ambrosio's soda pop-top collection and Evani Ribeiro's bags of distressed canvas.