Featured Reviews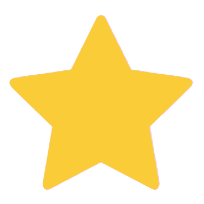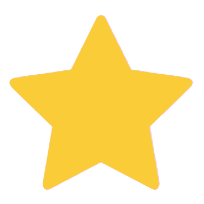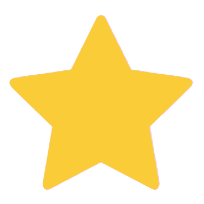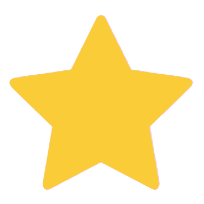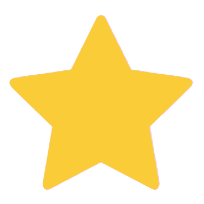 By Kristen
Fun, adorable!
I love worry dolls and there are 12 in this adorable box! Gave to my daughter and she loved them. Would buy these again!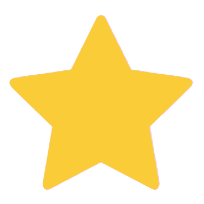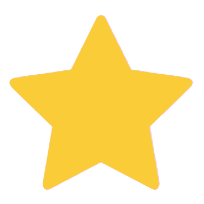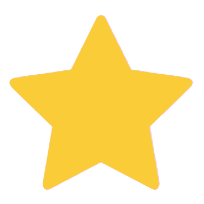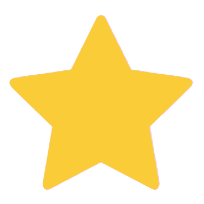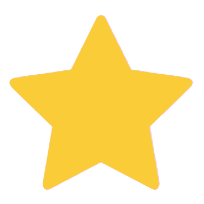 By Kristen
Fun dolls
Love this little worry dolls. My daughter collects these and these were a great present to add to her collection.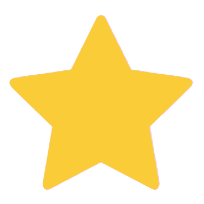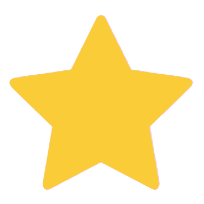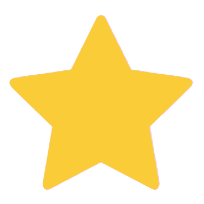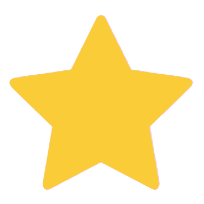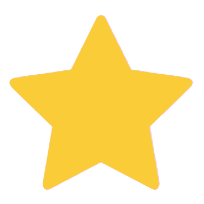 By Lori
Exceptional Beauty and Craftsmanship
The handmade paper works well with my fountain pen. Beautifully made, it works well as a journal, scrapbook, guest book.
Popular Decor Accessories Under $20