Featured Reviews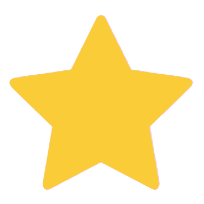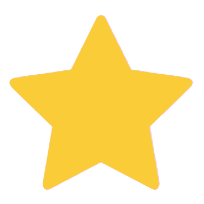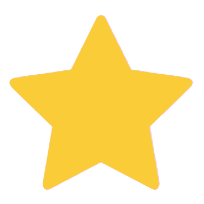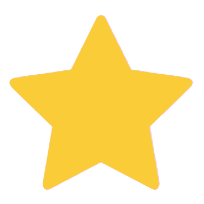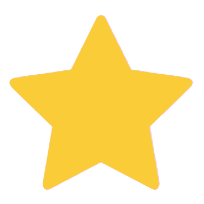 By Kristen
Fun, adorable!
I love worry dolls and there are 12 in this adorable box! Gave to my daughter and she loved them. Would buy these again!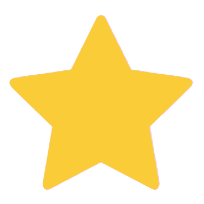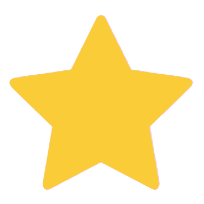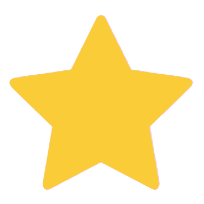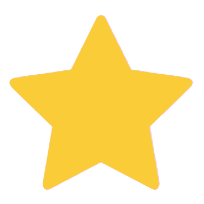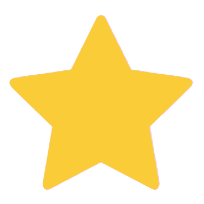 By Kristen
Fun dolls
Love this little worry dolls. My daughter collects these and these were a great present to add to her collection.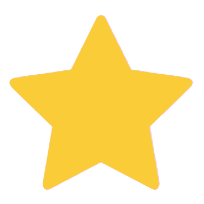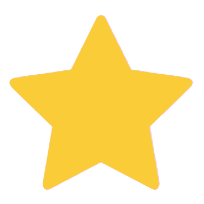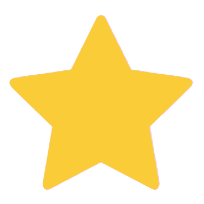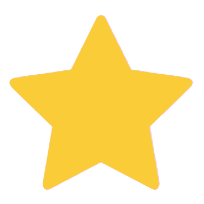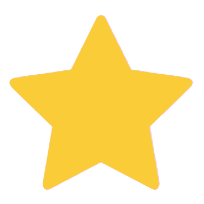 By Valarie
I love it!
The art work is fabulous. The wood is very light weight, which surprised me, but it is a beautiful piece. I bought this as a gift for my son. Ill know after Christmas if he likes it as well as I do. This artist is very talented.
Popular Decor Accessories : Novica Team Favorites
Related Articles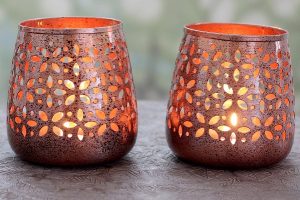 Home décor is a reflection of your style and quite often your personality, so what you want to portray to... read more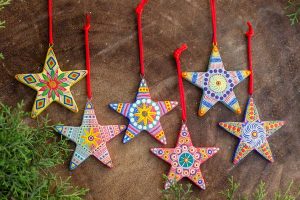 The most wonderful time of year is just around the corner! Before we know it, our schedules will be filled... read more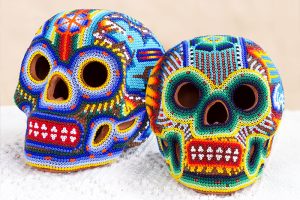 With Day of the Dead becoming more and more popular every year, it's no surprise that Day of the Dead... read more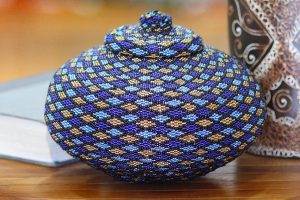 NOVICA has an impressive selection of different types of baskets that will allow you to add a personal and... read more