Featured Reviews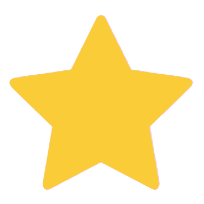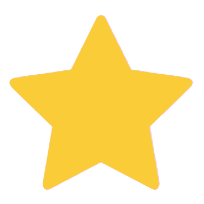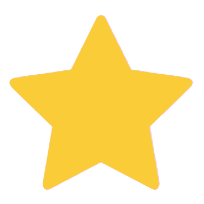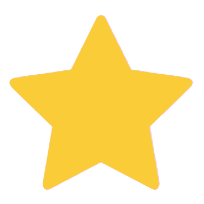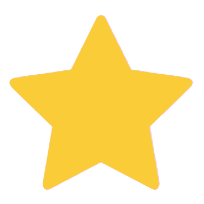 By Adrien
A box that contains more than the items within
This box was given as a gift and and the recipient loves it as much as I loved to give it. The wood is high quality and the paint is absolutely gorgeous. We loved it.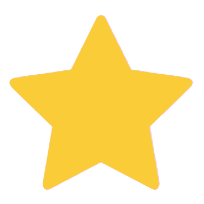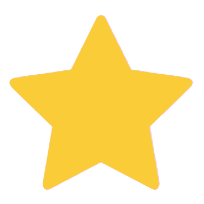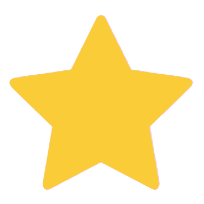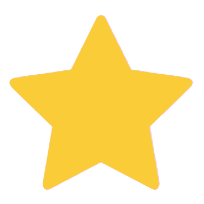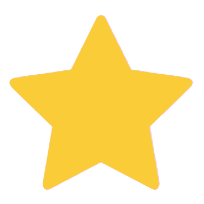 By Terri
Heart box
Beautiful pink and browns wood heart box. It is lovely got it as a f=gift but not so sure now may have to keep it myself!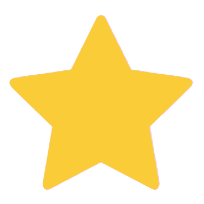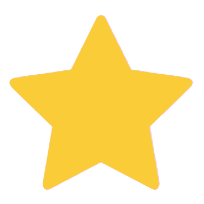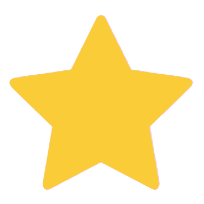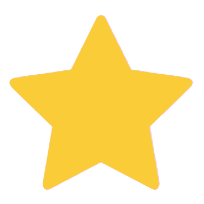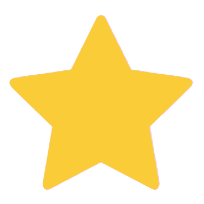 By Susan
It grabbed me!
A dear friend chose a theme animal for his new daughter. Elephants! I immediately thought of the beautiful elephant word puzzle box I had from Novica and went on line to buy another. But, glancing through the other options I found this cutie that looks like a baby elephant - bright colors but still delicate and sweet! Haven?t opened it - waiting for Maddie?s first birthday!
Popular East Meets West Decor Accessories
Related Articles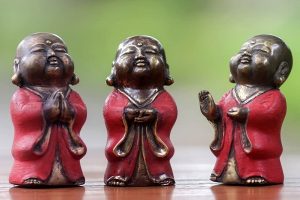 Let us share a few ways to incorporate some zen in your living space with a few Buddha decor pieces, including... read more