Featured Reviews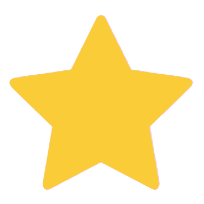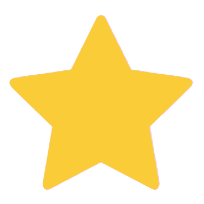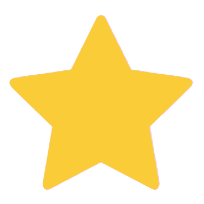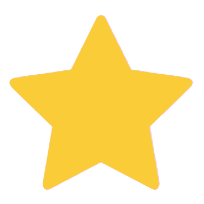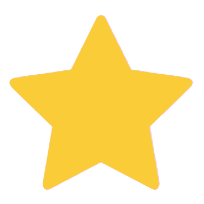 By Melissa
So happy
A wonderful wonderful wonderful collection of the most beautiful Christmas music I have ever listened to. This is a must not just at Christmas but throughout the year!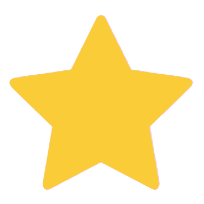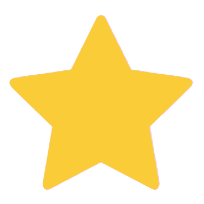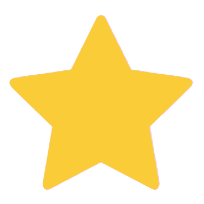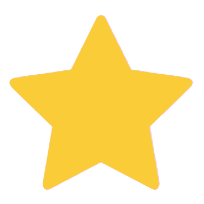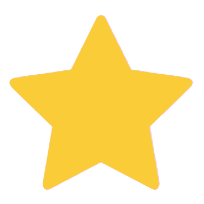 By Miriam
What a Treasured Keepsake
This is the best find and definitely the rarest find too! Thank you, Wayan, for your expertise in craftsmanship. The shipping was fast and packaged so carefully ... arrived in great condition! Looks just like that pictured on the web. Cant wait to give this to a guitar lover on his birthday.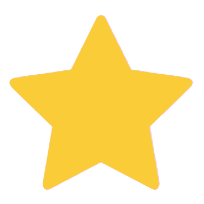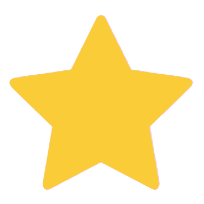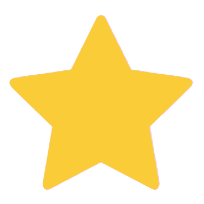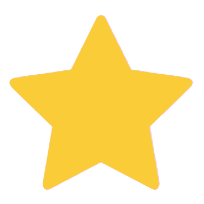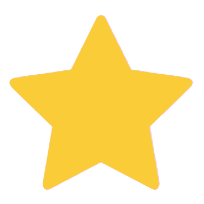 By Becky
NO MORE UNDERSTANDABLE WORDS!!!
I am one of those that feels disconnected and very disappointed with the USAs entertainment industry; currently and in its entirety. So, I wanted to have international music to drown out the same ol style and word content that is possessed by modern music. IE. Modern country music style and sounds; sound more like city pop music. With international music; I dont have to feel programmed or feel that the radio lost its mind when it spouts off against the lyrics....like whoa! KARAOKE. With International music--I DONT KNOW WHAT IS BEING SUNG! TG and therefore helps with my anxiety. I like this cd but to be honest havent listened to its entirety as of yet but I will.