Featured Reviews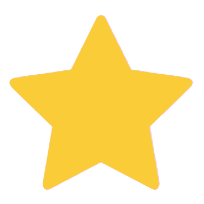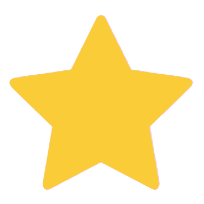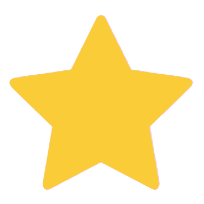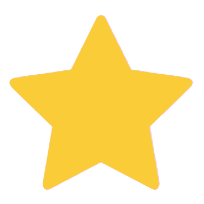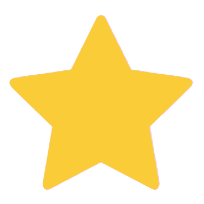 By Kristen
Fun dolls
Love this little worry dolls. My daughter collects these and these were a great present to add to her collection.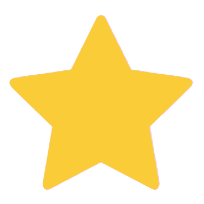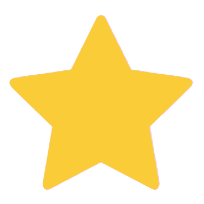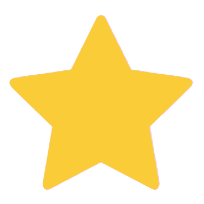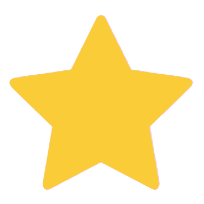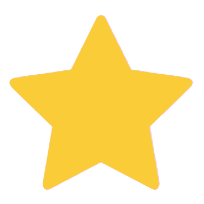 By NYC
Most useful set of anything!
Who doesn?t love worry dolls? These are beautiful, no two alike but all colorful with sweet faces. We give them as gifts, tuck them under our childrens? pillows, and just generally enjoy them, kids and grownups alike. This purchase reaps exponential benefits :)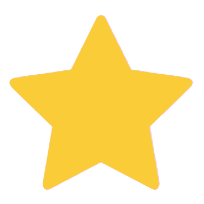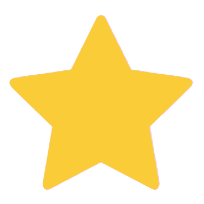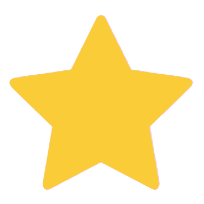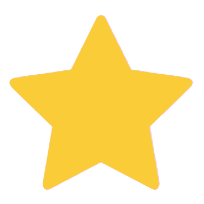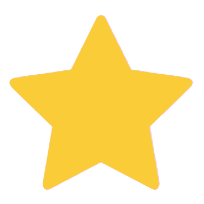 By Kathy
They work!
Love my worry dolls. I have given them to friends and keep one at work and a couple at home. Whenever something is weighing heavy on me I take a moment to breathe and relax with the dolls. They work for me. Love these colorful, rustic dolls.
Popular Cultural Decor Accessories