Featured Reviews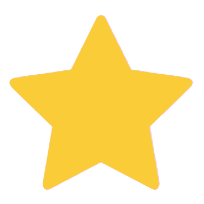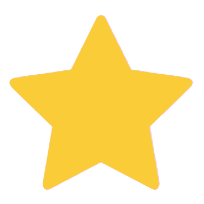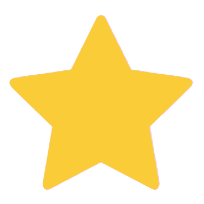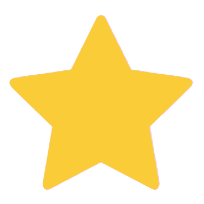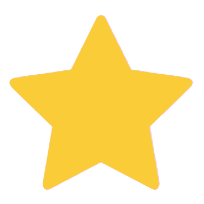 By IvyJo
Wonderful quality
Excellent quality and workmanship. This box sits on the corner of my dresser near the doorway and is the last thing I see when leaving my room and the first thing when returning. It always makes me smile. Very pleased with this purchase.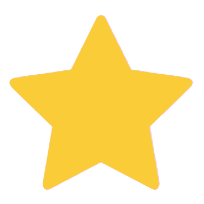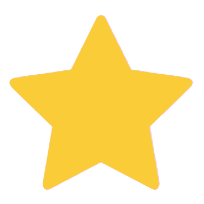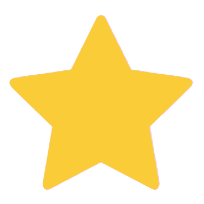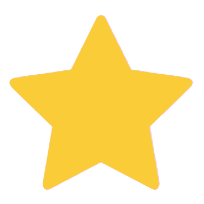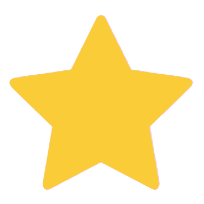 By SPR
So Cute and well Made!
I like to to give these dolls out as gifts to friend that are worried about problems. These worry doll are so cute and perfect to remind folks that their never alone in life. They arrive in great condition and love the meaning behind them.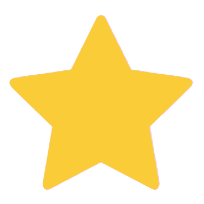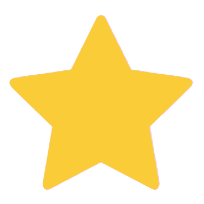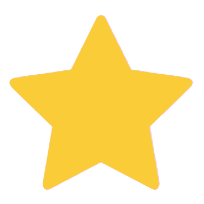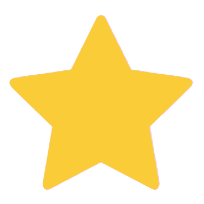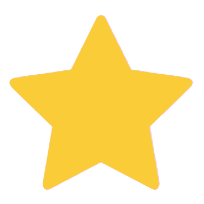 By Donna
Excellent holiday CD
I just received this CD a couple of days ago, and it is now one of my favorite holiday CDs. Songs in a variety of languages and musical styles -- all versions were new to me and did not repeat any music I already had. The quality is great. To me, the highlight is the reggae version of Frosty the Snowman. There is not a single dud on this compilation; all songs/artists are unique and the whole CD is very upbeat.
Popular Culture Decor Accessories