Featured Reviews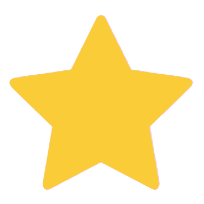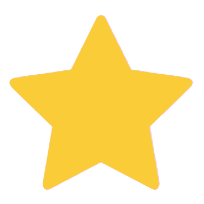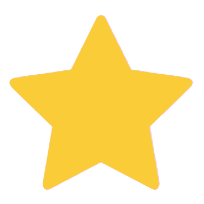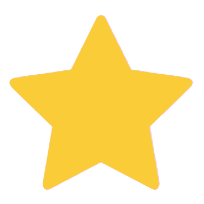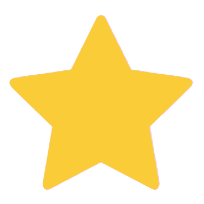 By Nicolette
Solemn Buddha puzzle head
I am excited to pass this wonderful carved Buddha head on to a dear friend for his birthday. Eka?s work is authentic and meaningful. I am grateful for it.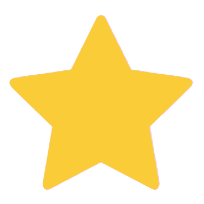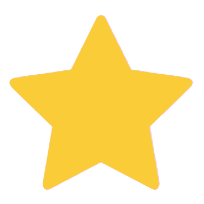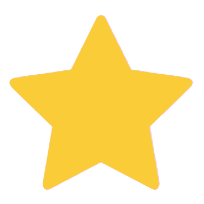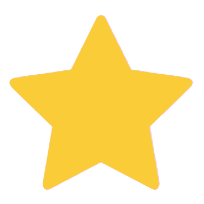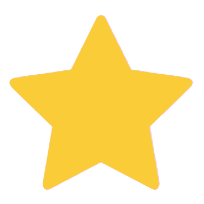 By Tranquility
Emerald Green Buddha Journal
This is certainly a one of kind emerald green Buddha journal. I put my most cherished wisdom ideas from the ancients around the world in it for safe keeping. It is very sturdy and quite eye catching for it?s lovely art on the cover and back.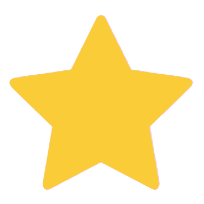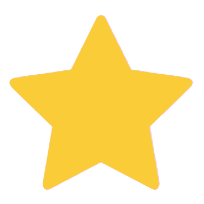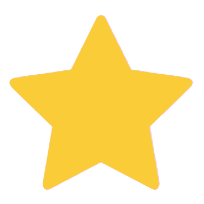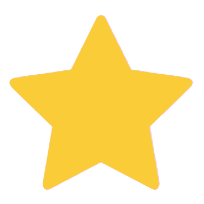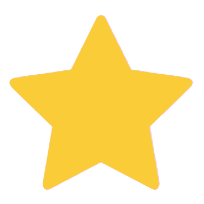 By Ravishankar
Brick mortar store ?
hi Do you have a brick and mortar store in Delhi I can visit to see all your collection great artistry and well finished thanks
Related Articles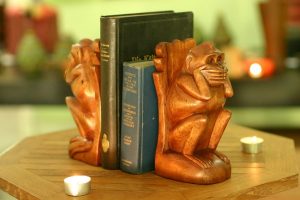 Do you have a spot in your home that says calm? A spot no matter how small that makes you so happy and so calm... read more