God's Seed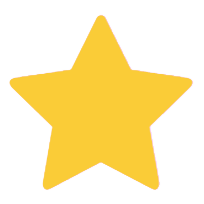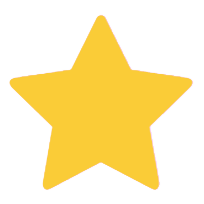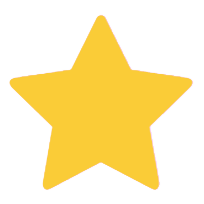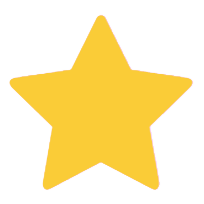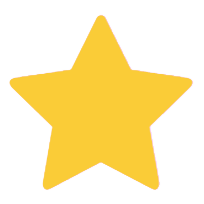 5.0
(artist rating)

4 testimonials
"Our hopes and dreams are to provide opportunities for more men, women, fathers and mothers to have a better life, to send their children to school, to feed and clothe them."
Our cooperative was founded in 1977 in El Salvador. Among the founders is the painter Fernando Llort who, together with other artisans, created world-famous designs. We began our work in 1976 with a workshop school to teach painting and carpentry skills, and then the cooperative was founded. We chose the name God's Seed to honor the seed of the jatoba or copal tree because, from the beginning, we painted beautiful landscapes on these seeds and sold them.
"Our first works included paintings on wood, clay and the seeds. Later on, we began to paint religious paintings, and crosses with different scenes from the life of Christ. These first pieces are now part of a museum collection, of which we are very proud. All of the founders of the cooperative feel that the seed we planted so many years ago is still bearing fruit, and giving work for people with few resources in our community. "Our main objective is to create a source of jobs for all of our members, as most of our families depend on this income for their daily expenses. In addition, we want to be a source of culture in our country, sharing our creativity with the world. Our hopes and dreams are to provide opportunities for more men, women, fathers and mothers to have a better life, to send their children to school, to feed and clothe them.
"More than 30 years have gone by since we began this work together, and we are still strong, joined by the same ideals. This generates a great feeling of solidarity among the men and women who integrate the group. The cooperative is supported by its members, who enjoy its benefits and develop themselves in work they are passionate about and that brings them great satisfaction. We are always seeking to create functional work teams, to distribution the work equally between men and women, and to foster feelings of unity and conscience in the group. Inside the cooperative, the process of development is a learning process through doing, practicing and making mistakes that give feedback to the individual and group.
"All the members feel that this is like a school where we spend most our time. We all began working when we were very young. We've learned the art of drawing, of painting and of wood work so in this way, we all collaborate so that a piece arrives to its new owner. Here we all practice and learn, and everyone who wants to learn any of the production processes has the opportunity to do so. Other members teach the person for a period of two to four weeks. Then, he or she receives tools to begin working and developing skills with the support of the others, who continue helping when necessary.
"We enjoy our work very much – designing new objects and seeing the finished piece. Every design we develop is created as a team and we are all so happy when a person tells us, 'Good job!'
"Each time you choose a design from our cooperative, you are helping a family in El Salvador to earn what they need to live and to give their children a dignified education. We create each piece with all our love and dedication for you. Thank you for your purchase. All the artisans in the God's Seed Cooperative send you a fraternal hug."
4 Testimonials for God's Seed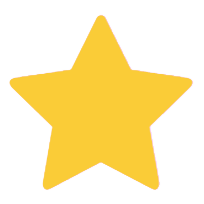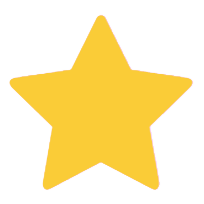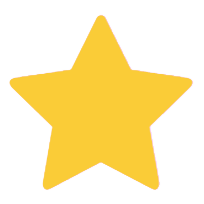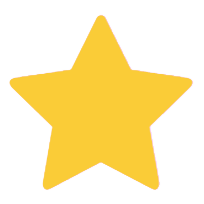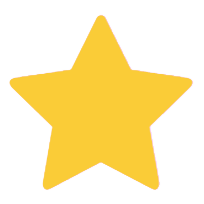 Aurora
My name is Aurora Devine, and I recently purchased the Christmas Ornaments (Includes the Church, and three little houses) and they are soo beautiful. I am from El Salvador and when I got them, it brought me a little bit of my country home. I am very pleased and happy to have them and the box they came with is so colorful and priceless. Thank you soo much for bringing happiness to my heart. You are indeed God's seed making beautiful work and making people happy. Thank you!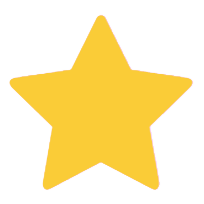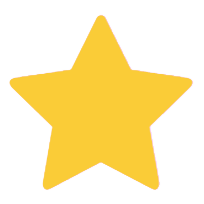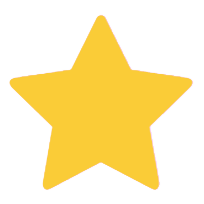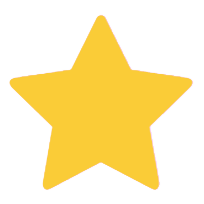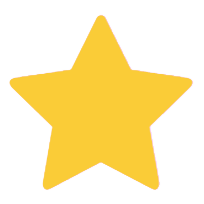 Lima, Ohio, USA
I purchased the ""Tree of Hope"" ornaments and ""Mayan Bird"" ornaments to give as gifts to my nieces and my nephew this year. These ornaments are an exceptional value - very well made - beautifully painted. It is a pleasure to help the artisans who make them. I know I will come back next year to see what new treasures are available. Be sure to get on Novica's email list so you know when there are special savings offered and even FREE shipping at times. Judy D. Lima, Ohio

I purchased the Pinewood Village ornaments. The quality of these ornaments is EXCELLENT - they're unusual and ornaments that you won't find anywhere else. HIGHLY recommended!