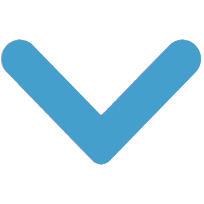 Video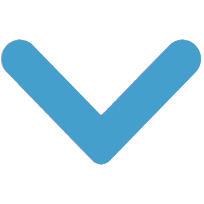 Johnny Jimenez
Handcrafted leather home decor in The Andes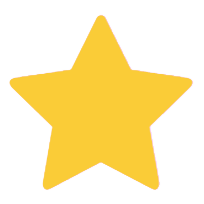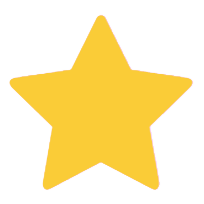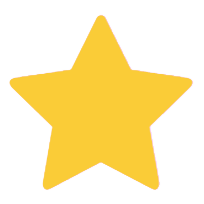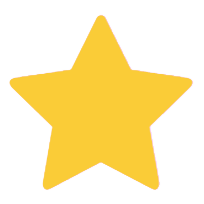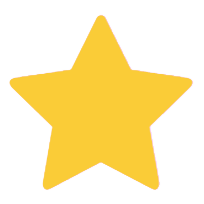 5.0
(artist rating)

4 testimonials
"When my dad ran the workshop, we specialized in Colonial motifs. I prefer Inca motifs. I studied Business Administration, but the truth is, I much prefer doing this."
Johnny is heir to a family leather tanning tradition. His father, Don Diomedes (pictured here) used to have a leather workshop, and he learnt the craft alongside his siblings. Their parents and uncles were their teachers. By the time he was six years old, Johnny would play with spare pieces of tooled leather, making designs he eventually learnt to tool. "It's ironic how, back then when I was a kid and had no experience, I never had an accident. And later, with years of experience, I cut my hand!" confides Johnny.
"When I was 12 years old I was allowed to work on my own designs, and when I was 15, I was given my own set of tools! I used to compete with other people in the workshop too. Now I'm married to Irene, and we have two kids, Brigitte and Johnny.
"When my dad ran the workshop, we specialized in Colonial motifs. I prefer Inca motifs. I studied Business Administration, but the truth is, I much prefer doing this. I like to try new things, including different leather tooling methods, and in doing so I realized the quality of my work improved drastically. I am regarded as being one of the few tanners in Peru that still works with his hands.
"Some people from the United States visited my workshop and liked my work, and since then they keep commissioning items for cowboys. This experience has taught me the value of constantly creating and renovating, and working with different materials, including leather, wood, and forged iron.
"My dad and I learnt to draw on our own, because we enjoy creating new designs for our products.
"There used to be many leather tannery workshops, but now there are only 2 where I live, mine and Novica featured artist Moises Alvarez, that's why I'm very happy to be associated with Novica. I'm counting on them to help me show the world how rich Peruvian artistry is, so that we may stop it from disappearing. That's why I dedicate all my time and energy to my work, so that it may be worthy of your admiration."
1 items by Johnny Jimenez
4 Testimonials for Johnny Jimenez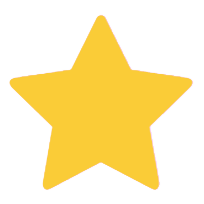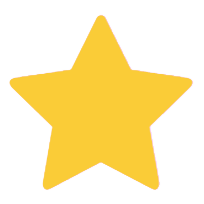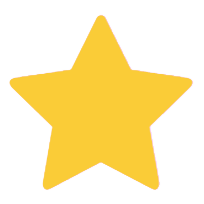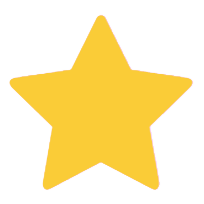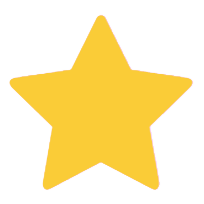 Montana, USA
Leather tray, 'Essential Trinity' (large)-I ordered this catchall for my son for Christmas because I knew that he would love the masculine design. It is beautiful to look at as well as handy in its function. My husband who has done some leather work was pleased with its quality work. This would make an excellent gift for any man on your list.

A beautifully crafted, useful, masculine piece of art. The leather and colouration are gorgeous. I bought the medium triangular-shaped catch-all to give as a gift and it was very well received. It is difficult to find a gift with permanance of interest to a man but this fits the bill perfectly. As ever, wonderfully gift wrapped and presented by Novica. Heartfelt thanks to all.

Davidson, North Carolina, USA
I love the large leather tray I purchased. It's on display in our dining room. This is such a handsome and unique piece of art. Let me know if you ever make a larger one. I'd love to have one that is 12-15"" wide to use to place items on for a centerpiece. I have the tray I bought on display with a plate stand so that it's easy to see the special details. Thank you for sharing your beautiful work with the world!