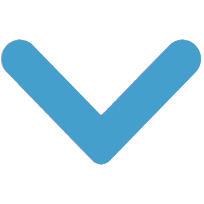 Video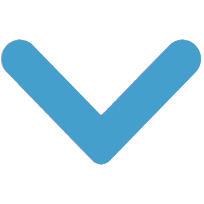 Ana Maria Gonzalez
Decoupage home decor in Mexico
"My designs reveal a tiny bit of Mexico that I carry in my heart."
Update (July, 2019)
"My husband Ariel and I have worked together with NOVICA since 2004. We began right after moving from Matamoros. We discovered NOVICA at a craft show where we were exhibiting our work. At first, we experimented with several different crafting techniques such as stoneware ceramics. We wanted to see if we could grow with each technique. This is how we eventually arrived at decoupage.
"Decoupage isn't complicated, which lets us focus more on quality and increase the variety of our designs. In this way, our workshop achieved a great workflow and, with NOVICA, our income began to grow. For us, NOVICA is a word-class marketplace that we appreciate and is, in fact, the basis of our day-to-day work.
"A challenge that arose was our capacity to create what we'd imagined, but we entered into a pact with our assistants. We needed to provide them with more training and help them feel an enthusiasm for their work each day.
"It was NOVICA that taught us about the needs of international shoppers and helped us reach that level of quality."
Original Artisan Story
"Hi, I'm Ana Maria, and I was born and raised in Tonalá, Jalisco. Since I can remember, I have been in contact with crafts, because my entire family in one way or another was producing something. So when I went to visit family, I ended up making things with my cousins.
"I got married, and with my husband we have dedicated ourselves to create and sell different types of handicrafts. The need to create and do something different led me to start making my own line of products. I started making decorative boxes painted and with different finishes. So far I have dedicated myself to make decorative boxes with vintage motifs.
"First the pinewood box is made, sanded and detailed. To decorate it, I print different motifs, cutting them to the size of the box. I glue and paste everything very carefully, and then give it an antiqued finish with a mixture that I make at home from
chapopote
and wax. My products show a little piece of Tonalá that I carry inside my heart…"