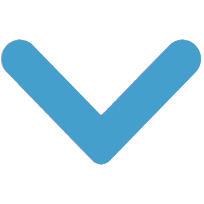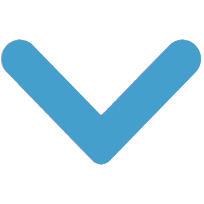 Francisco Sanchez
Sterling silver jewelry in Mexico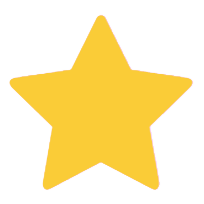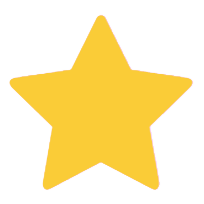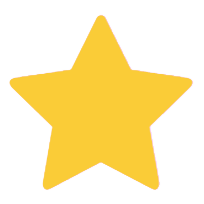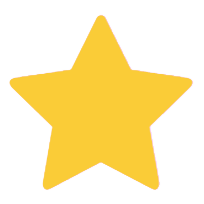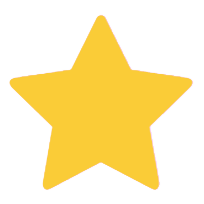 5.0
(artist rating)

19 testimonials
"My designs are inspired by pre-Hispanic codices and the folklore of my country that I love so much…."
"Hello, my name is Francisco Sánchez and I am the second generation of jewelers in my family. Today there are three, as my daughters have also chosen this vocation.
"Thanks to my father's influence, I began this beautiful occupation at a very early age. Art has formed a part of my life through my studies in architecture, painting, sculpture and jewelry. I was honored with a scholarship to study Foreign Trade in Rotterdam, Holland. In 1968, I founded a small workshop that I still direct and I personally design my pieces. I have exhibited my work in the U.S., Taipei, Munich, Vancouver and other countries. I have received several awards throughout my career, such as the Jalisco Award in Jewelry Design in 2000.
"My designs are inspired by pre-Hispanic codices and the folklore of my country that I love so much, using different motifs from our own culture. I very much like the ideas from our ancestors, always with a characteristic stylization reminiscent of our cultural and artisan past. I especially enjoy designing jewelry. I am always looking for something different to incorporate into my ideas, striving to be at the vanguard in the styles with which I deal.
"To create my jewelry, I first take a prototype of the design. I make a model with brass. It is mounted on a silver sheet, covered with a gummy paint, and burned in a petroleum flame to smoke the design. It is cleaned of impurities and polished. Each product that I design and craft is made of fine silver with Italian alloys and anti-oxidants to exceed the expectations of the most demanding clients."
Francisco Sánchez signs his work as
Citlali,
meaning "Star" in the Náhuatl language. "That way, everyone wearing my designs has a star to accompany them," explains Sánchez.
Cause Badges

Job Creator

Microcredit Financing

Preserving Traditions
48 items by Francisco Sanchez
19 Testimonials for Francisco Sanchez
quality and aesthetics of artist Francisco Sanchez is excellent. I look forward to other creations from him!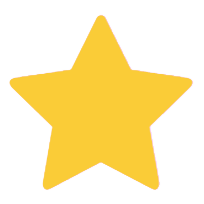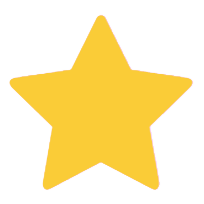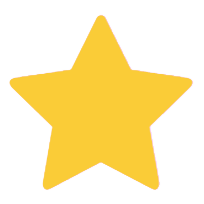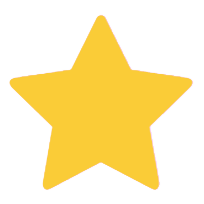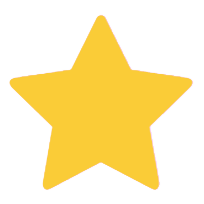 omaha ne
beautiful. i would buy them in a larger size as well!!!! love-thank you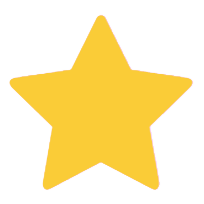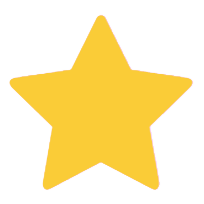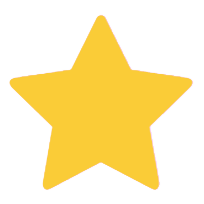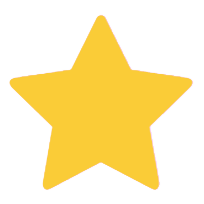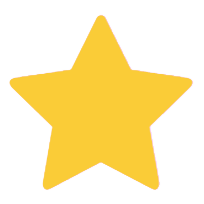 Joyce
The small earrings I purchased are of exceptional craftsman and quality. The earring was crafted so that when placed on the ear it would lay in a way to show off the design. The design is unique and beautiful.