Marcel Ryzenberg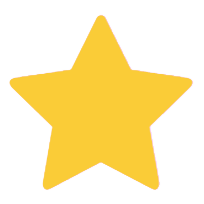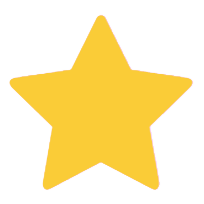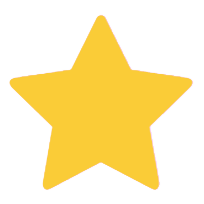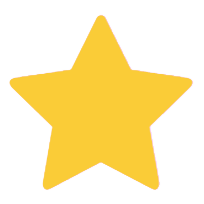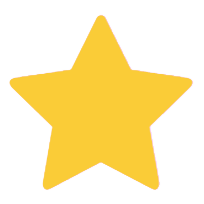 5.0
(artist rating)

11 testimonials
"I bring you exclusivity and the loveliest colors of nature's gems in my work."
Born September 20, 1944, Marcel Ryzenberg has dedicated himself to jewelry since 1989. His artistic formation is based on his own experience.
He describes his work as beautiful, in which the natural hues of gemstones are showcased in silver. Ryzenberg strives to transmit the colors of nature in each design. Challenged by the diverse circumstances of his life, he has mastered both crafting and design techniques to create original pieces of jewelry.
"I bring you exclusivity and the loveliest colors of nature's gems in my work," he says.
Ryzenberg's work has been exhibited in the United States and Germany.
11 Testimonials for Marcel Ryzenberg

I am now the happy owner of a beautiful black obsidian and silver necklace and earring set from Peru. Thank you Marcel Ryzenberg and Novica Andes! Everything arrived so quickly, I was astonished. And, much to my continued delight, both the necklace and earrings were gift-wrapped in local, handmade Peruvian style! Love the tiny, little ""his and her"" dolls attached to each package! Also, a charming postcard, written to me, showing a scene of Machu Picchu and a llama ...makes us want to visit :)! What a stunning country to call home! The necklace looks amazing on and the earrings too. If I had to be critical of anything (and I hate to do this because I LOVE everything so much) but, it's that the black obsidian stones have some REALLY SMALL scratches all over them. You can only see them when the necklace is held underneath a VERY bright light (I held it under my desk task light when it first arrived, because I was sitting at my desk when I opened the delivery and so I noticed the scratches right away). Out in regular lighting (daylight and recessed lights), I see that the scratches don't show-up as much. I imagine it's very difficult to form the stones into these special shapes without some scratching. I'm not worried about it, but thought I should let you know. Other people can be pickier! Thank you again, for all of your hard work, talent and quick shipping to boot, it's greatly appreciated.

I had received the Limonite pendant necklace, 'Mustard Seed' as a graduation present and absolutely love it! The color is very rich and the necklace itself is of superior quality. It was a little long for me to wear at first (I normally like necklaces to be somewhere near my collarbone) but I simply put a little knot in it at the back and it's great now. Thanks!

I purchased the ""Love Expression"" amazonite necklace as a last minute add-on to an order but it ended up being one of my favorite pieces. The leather part of the necklace looks tattered, so I bought a separate 32"" silver chain to wear with it. It's a large, simple bold piece that gets a lot of positive attention and really stands out against a black top - when I wear the necklace, I chose the jewelry first and then decide how to accessorize it with clothing.