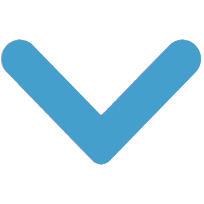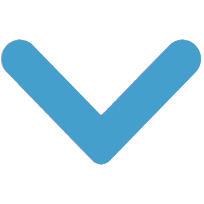 Rios Family
Leather and wood furniture in The Andes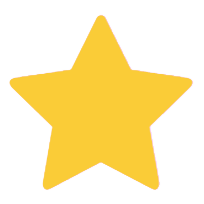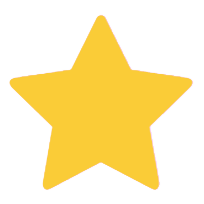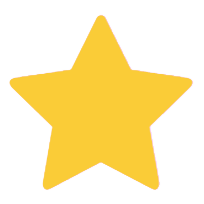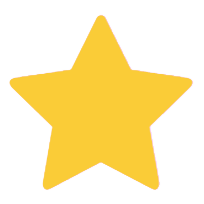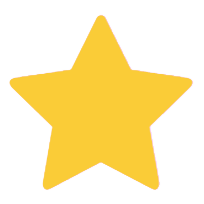 5.0
(artist rating)

53 testimonials
"For us, embossing leather is a family tradition. My father inherited it from his father, and handed it down to us."
Jose Antonio Rios and his family have been dedicated to the traditional art of tooling and embossing leather furniture for several generations. This activity was embraced by Jose Antonio's grandparents, with the same devotion and caring dedication, using the same technique to produce handcrafted items bearing their own unique touch. José Antonio Ríos says:
"For us, embossing leather is a family tradition. My father inherited it from his father, and handed it down to us. When he was very young, my father learned to work with leather, making saddles primarily for fine Peruvian paso horses. Later he established a small workshop, where he achieved such a perfection that soon his products, totally handmade, gained great acceptance and prestige.
"Today, my family and I are proudly preserving the family tradition, incorporating contemporary techniques and designs, ready to face new challenges. Our work has been exhibited in a number of national and international fairs and events. We have been awarded with significant prizes and recognitions, mainly in Brazil and Argentina.
"Our creations are totally handmade. After sketching the figures, the piece is embossed with chisel and hammer. We use several types of chisels depending on the intricacy of the motifs. Then, the embossed leather is placed on the furniture piece, simultaneously prepared.
"We finish our pieces with a mixture of walnut stain and ink, carefully matching the wood color. Furniture pieces are made from cedar and mahogany wood, carefully selected and treated. We are certain that, having been made with so much love and quality, our work will be a proud ambassador of the Peruvian culture and traditions to the world."
In the photo, José Ríos, the son.
53 Testimonials for Rios Family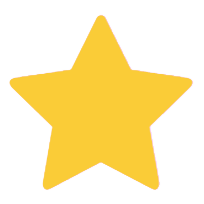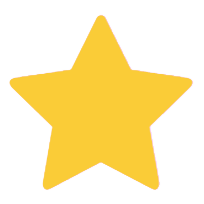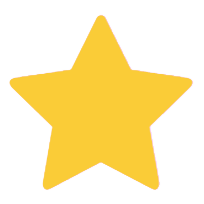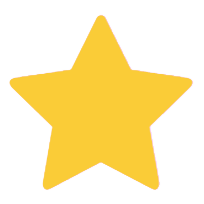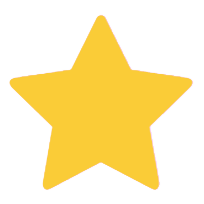 Lima, Ohio, USA
I used my ""Birthday Credit"" to go towards the purchase of this jewelry box for my son's girlfriend. The details are amazing. Excellent quality- superb craftsmanship.

I recently received the leather waste basket-boxed, It is absolutely beautiful and very masculine. It is perfectly tooled in a deep reddish dark leather, fitting in with my library that is decorated with a rock and mineral collection, and bronze and marble statuary. This is the second item from this family that I've purchased (the first is a leather tooled box that I keep next to my chair in the living room). Thank you for sharing your talent, and thank you Novica for providing a fair trade marketplace for such artistry. Such beauty made available in a moral atmosphere--the way life should be.
Breakfast in bed is FANTASTICO!!!!!