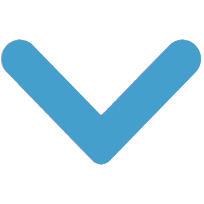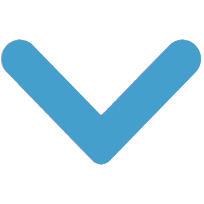 Morneo
Traditional handcrafted Mexican alebrije figures in Mexico
"It's very satisfying for me to work on each piece, its details, the way the light and shadows fall on a design. Finally, I love to make people say, 'Wow!'"
Update (July, 2019)
I have been working with you since 2016, but these years have allowed me to realize the value that Mexican handicrafts have in the world.
It's gratifying to see how people appreciate Mexican talent outside of the country. Aside from being a painter and sculptor, theater is one of the areas where I find the most personal growth and that has allowed me to express myself.
These past years have been challenging. My wife suffers from agoraphobia with obsessive compulsive disorder. My work has allowed me to be more attentive to her needs. But at the same time, it has been difficult maintaining consistency and inspiration in my work, which impassions me so much.
When I heard about you, I loved the idea of creating pieces that complement the daily life of whoever owns them. My passions are papier mache alebrijes and their outlandish combination of colors. Creating masks with an incredible degree of realism allows me to generate a fixed income. Quality was a challenge that was very difficult, realizing how each detail can be of great importance for clients. I focused on improving quality in order to increase my sales.
The situation with my wife has forced me to spend more time working from home than I ever could have imagined. Working from home is a blessing — you are able to respond to the needs of your family. But it's difficult seeing a loved one under such circumstances.
I was greatly pleased that you allowed me to tell my story through a blog. I liked this a lot and it gave me the opportunity to share my day-to-day, inspiring me to carry on. I want to continue growing with the help of you all, who have taught me so much. Thank you.
Original Artisan Story
My name is Manuel Moreno and I'm a painter from Mexico. Everyone knows me as Morneo — a name my wife has always called me. I studied papier maché in Mexico City's Museo de Arte Popular, and I craft masks and other papier maché items.
I consider creative inspiration to be God's gift, and it's easy for me to give my ideas form. I love the freedom I have to imagine and create, although sometimes I need a lot of patience and willingness to master an art technique.
I started to sell my designs on the sidewalk and, over time, I've been able to develop myself professionally. I currently teach and also work in papier maché.
The difficulties I've faced in life have taught me to grow as a person and to mature in my work. My wife has suffered from agoraphobia and depressive anxiety since the 1990s. Her condition has helped me open my mind and, thanks to that, it's encouraged me to teach people with different abilities, which has been very important and satisfying for me.
This started when they introduced me to a girl with cerebral palsy who wanted to take classes from me. Without knowing anything about psychology or therapy, I accepted and began to mentor her. It's been an extremely gratifying experience, since I can say she's learned from me and I from her. She's helped me realize that art can be a kind of therapy. I've also had the opportunity to teach two people who suffered from strokes and I'm happy to say that my students' conditions have improved, according to what they tell me. They've improved their artistic abilities.
Through these experiences, I've started to think more about the social aspect of art. Today, I'm dedicated to helping young people exchange guns for pencils so they can get away from violence by providing them the tools to help them discover their artistic talents. Aside from that, I also teach older people because I think it's important to contribute to society through art.
I use wires, newspaper, cardboard, paste and acrylic paint for my creations All of these materials are recyclable because I want to help the environment. The most important part for me after finishing is a piece is that shoppers like it, so that I can earn a living.
I'd like to keep working and participate in national and international expositions, visiting other countries and showing my work. It's very satisfying for me to work on each piece, its details, the way the light and shadows fall on a design. Finally, I love to make people say, 'Wow!'
Reviews by Customers

11/01/2020
"An excellent decorative piece"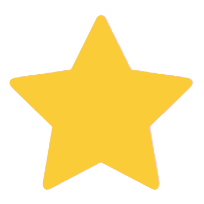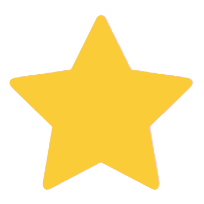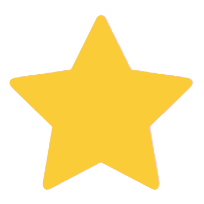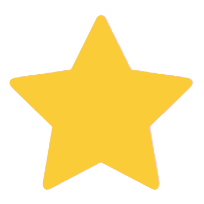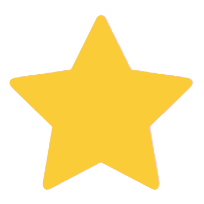 It is impressive the mask design and more dramatic are the colors. It is a focus of attention. Love it.
Purchased Item:

Kukulkan in Colors, Handcrafted Signed Papier Mache Mexican Plumed Serpent Mask
Was This Review Helpful?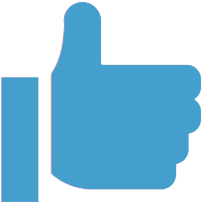 Yes (0) No (0)

10/24/2019
"Fun addition to my collection"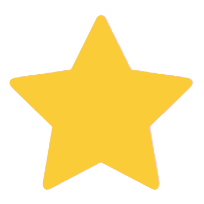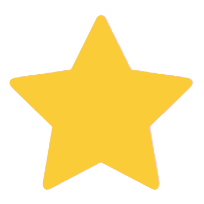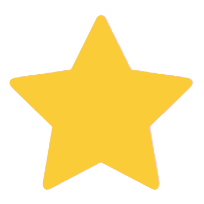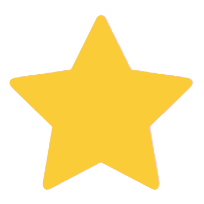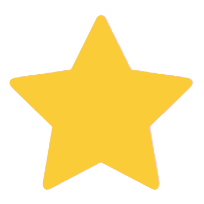 Fun creative and unique
Purchased Item:

Phantasmagorical White Bug, 3-eyed Bug Mexican Alebrije Handmade Paper Mache Sculpture
Was This Review Helpful?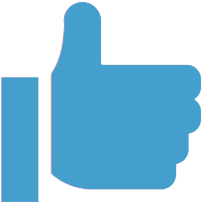 Yes (0) No (0)